Delhi government launches drive to send overage vehicles directly for scrapping, aiming to impound and scrap vehicles more than 10 years old (diesel) and 15 years old (petrol) found plying or parked in public places. Vehicle...
---
The Kerala government on Friday decided to conduct a health survey in the areas around Brahmapuram to assess the health-related problems caused by the smoke pollution emanating from the smouldering waste plant there
---
The tribunal was hearing a petition filed by a resident of Gali Kuan Wali, Lal Darwaza, Sirki Walan, which says acid is being illegally manufactured in the locality.
---
The green panel also directed the chief secretary to personally monitor compliance as there was "much to be desired in remedial action against gross continuing violations in spite of categorical orders". 
---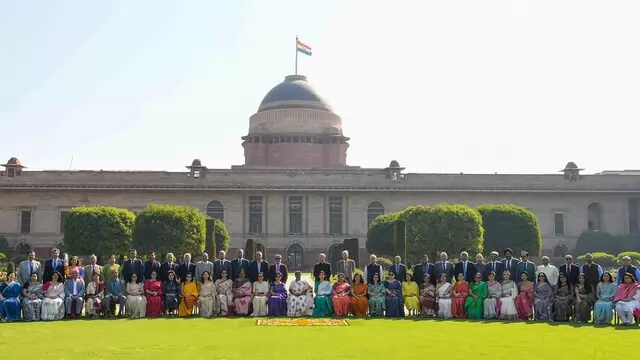 Justice Najmi Waziri issued notices to the city authorities, including the Delhi government and the tree officer concerned, on a petition challenging the NGT order and said that further pruning in the area shall be kept in...
---
The National Green Tribunal (NGT) was hearing an application seeking the execution of the tribunal's order of December 2021.
---
The Kerala High Court earlier took serious note of the administration's failure at controlling the fire and formed a high-level committee that has been asked to audit the environmental/ infrastructure facilities provided...
---
The tribunal was hearing a petition claiming large-scale unregulated violation of environmental norms along the four pilgrim tracks.
---