LIC bought 1.9 crore shares or 2.01 per cent of equity capital at an average price of Rs 1,050.77 per unit, the insurer said in a regulatory filing
---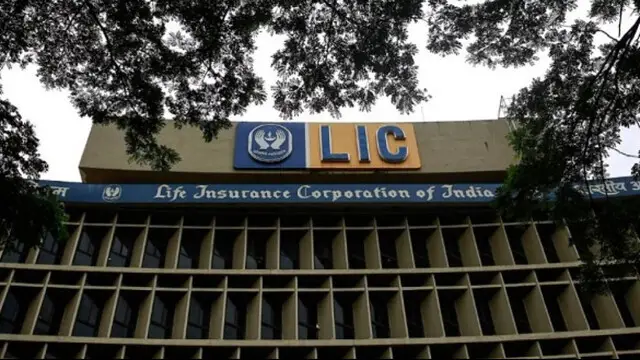 LIC IPO, the country's largest IPO ever, was subscribed 2.95 times during the exceptional five-day share sale which ended on May 9
---
Life Insurance Corporation of India (LIC) may postpone its IPO to the next fiscal in view of the Russia-Ukraine crisis. However, the LIC IPO could be large enough to dethrone even the most valuable companies in India.
---
"Nobody can predict the market. We have been saying that it should not be held for a particular day but for more than a day," Pandey told reporters after the listing of shares
---
Nifty is likely to go up to 16,180-16,400 levels during the week as all the technical parameters are in oversold zone and hint at a possible bounce
---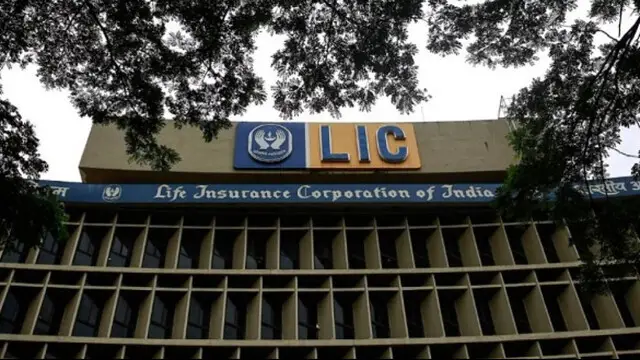 The tepid listing of LIC is factor of weak sentiment in global markets and it has not to do with the company's valuations. At the upper band LIC IPO was priced at 1.1 times to its embedded value, which was at a significant...
---