The minimum temperature settled at 9.2 degrees Celsius, normal for this time of the year, it said.
---
The cold snap, which is straining power grids and posing challenges to the homeless and animals, prompted the Delhi government to extend winter vacation in schools till January 15.
---
However, this was lower than the highest warming observed in India in 2016 when the average temperature was 0.71 degrees Celsius. 
---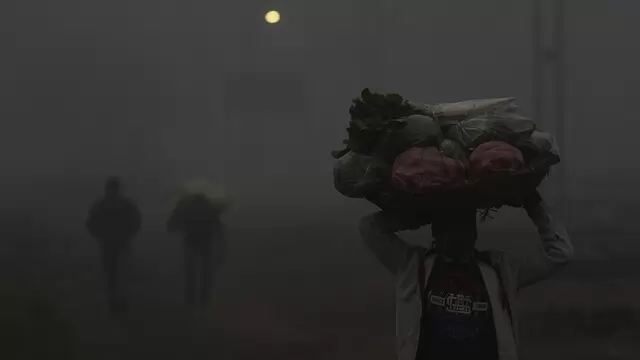 The maximum temperature was recorded at 18.4 degrees Celsius, two notches below the season's average, while the humidity oscillated between 88 per cent and 57 per cent. 
---
Delhi on Saturday recorded a minimum temperature of 2.2 degrees Celsius, five notches below the average and the season's lowest so far, according to the India Meteorological Department.
---
Cold conditions continued to prevail in Haryana and Punjab, with minimum temperatures remaining below normal at many places on Friday.
---
Addressing the India-UK Workshop of Geosciences in New Delhi on Tuesday, Jitendra Singh said that the observation systems will be in place by Wednesday, noting that human consequences of natural disasters in India were on a...
---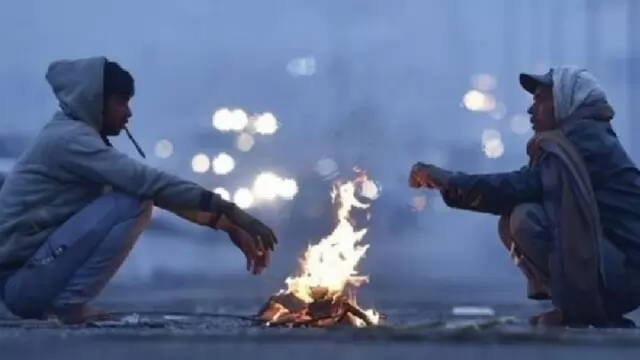 On Tuesday, Delhi temperature logged a minimum temperature of 3 degrees Celsius, the lowest in January, in two years. The coldest Cold Waves continue to grip the national capital as minimum temperatures drop to 1.8 degrees...
---