Senator Walid Iqbal argued that gender cannot be derived from internal feeling or internal sense of being but instead is solely based on physical appearance, genital attributes, and congenital ambiguities.
---
They dance so adroitly and gracefully, Laxmi. Oh, is she/he Kinnar? Rubia? Is she/he Tagore's Chitrangada? Their existence questions the partition of inside and outside, gender and sexuality, twilight, and the monsoon night?
---
Countering mainstream sexuality discourse that polices desires located outside the strict caste-hetero-patriarchal constructs, Kaustav Chakraborty's Tribal Folktales from East and Northeast India interprets the bizarre,...
---
There has been several instances in the past of attacks inside gay night clubs in US.
---
From finding a safe home to spending time outside to commuting in public transport, daily lives of the members of the queer community are fraught with endless challenges. At every step, discrimination is lurched in ambush,...
---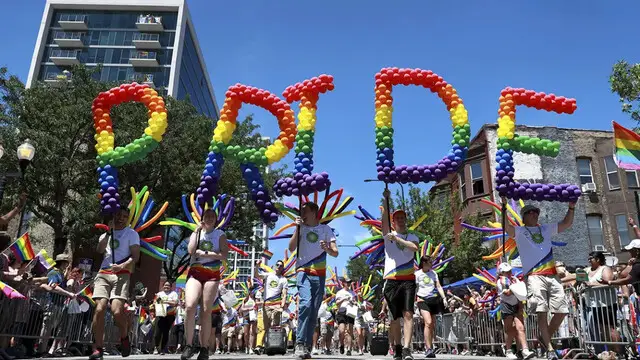 It's the 53rd anniversary of the Stonewall Uprising, also called the Stonewall Riots, believed to have led to the larger LGBTQ rights movement. 
---
'Holy Wound', a Malayalam film that focuses on lesbian love starring 'Bigg Boss' contestant Janaki Sudheer and Amritha Vinod, is all set to release on SS Frames, an OTT platform, on August 12.
---
Protest and consent are two sides of a coin and in the absence of one, the other becomes a choice, albeit in the garb of coercion. For the LGBTQAI+ community then, is the 'right to consent' invariably denied?
---