Mahi Gupta from Bihar says she realised in 2012 that she was a woman inside. When she changed her gender, neighbours in her village planned to kill her, but...
---
Transgenders face more mental and physical violence, as well as social stigma and discrimination, than any other community.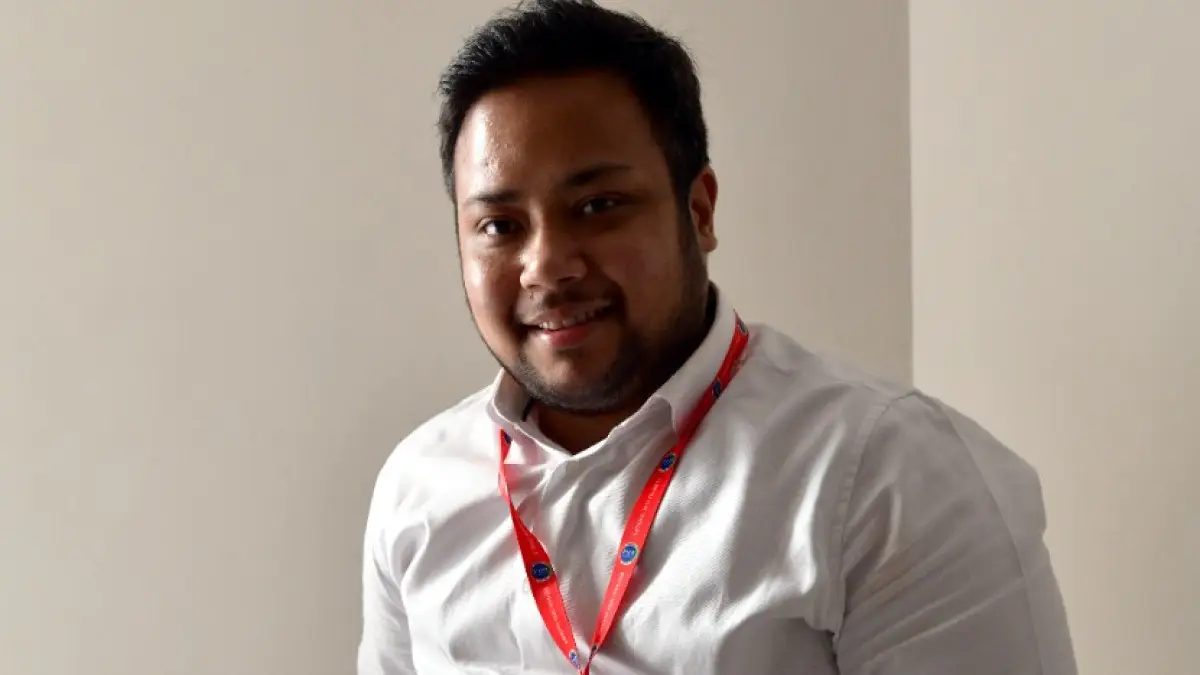 One in hundred people in Western countries is a transgender. Imagine how big our community in India is if we go by that figure?
---
Trans people are human beings and their hearts beat too, says Aryan Pasha, the first trans bodybuilder in India