Musk had offered to buy the company earlier this year, then tried to back out of the deal by claiming the social platform was infested with much larger numbers of "spam bots" and fake accounts than Twitter had disclosed
---
The world's richest man has won Twitter in a $44 billion deal. But the question is can he really win over twitter? Can he really make the platform decentralized?
---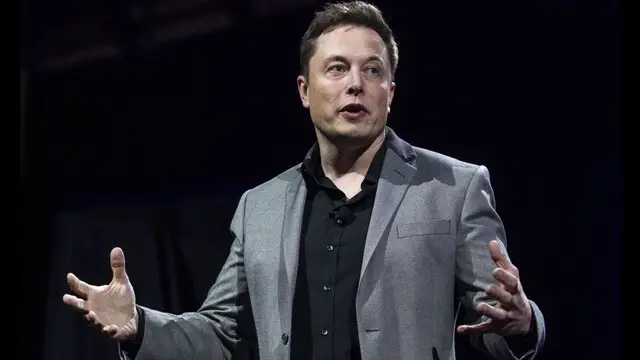 On April 14, the Tesla CEO offered to buy the microblogging site worth $41.39 billion. Musk offered $54.20 per share, at a 38 per cent premium to the closing price of Twitter's stock on April 1.
---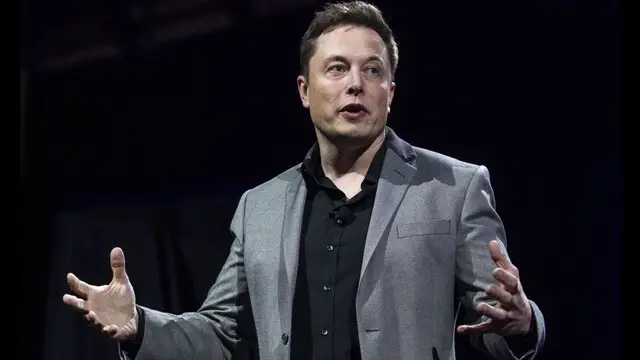 Musk, who struck a legally binding agreement to buy Twitter in April, contends that the deal can't proceed unless the company provides more information about the prevalence of fake accounts on its platform.
---
As Twitter and Elon Musk gear up for a legal battle against each other, here is a timeline of events that unfolded ever since the world's richest man announced his plans to take over Twitter
---
According to the regulatory filing, to finance the transaction Musk has committed to invest $33.5 billion which includes $12.5 billion as margin loans as well as $21 billion of equity.
---
Also at the All In Summit, Musk gave the strongest hint yet that he would like to pay less for Twitter than his $44 billion offer made last month.
---