Former Pakistan PM Nawaz Sharif, who is facing multiple corruption cases, has been living in London since November 2019.
---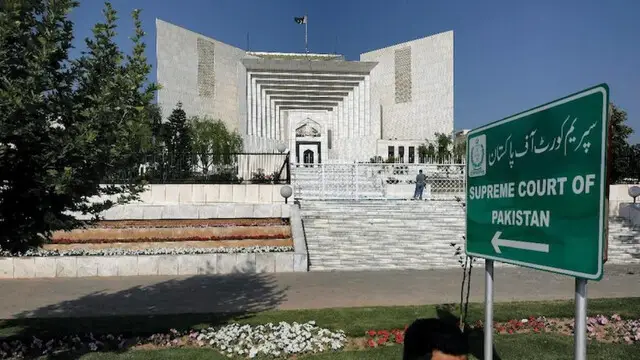 Pakistan SC also ruled that President Arif Alvi's orders to hold elections on April 9 will be binding on the Punjab assembly but not on the Khyber Pakhtunkhwa assembly, as the latter was dissolved by the governor, while the...
---
Pakistan: The country's ousted Prime Minister Imran Khan, 70, was disqualified on Friday by the Election Commission of Pakistan (ECP) in the Toshakhana case for hiding his assets. The next day, he challenged the verdict in...
---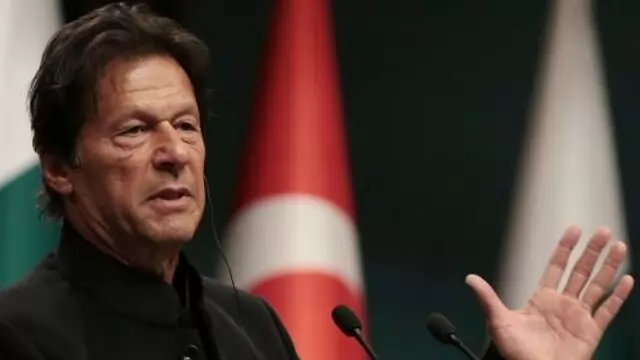 In simple terms, the disqualification by Election Commission of Pakistan for five years barred Imran Khan from standing for public office until 2028. This massive backlash came at a time when the country bracing for the...
---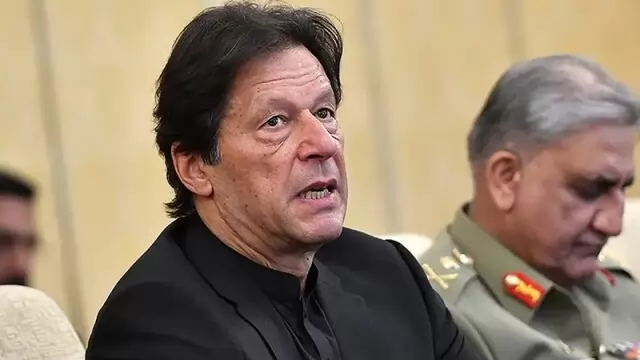 Pakistan Tehreek-e-Insaf (PTI) activists staged a violent protest after 70-year-old Khan was disqualified by the Election Commission of Pakistan (ECP) in the prohibited funding case last year.
---
Pakistan: The cricketer-turned-politician Imran Khan rejected the charges and vowed to contest his disqualification legally and not through street protests.
---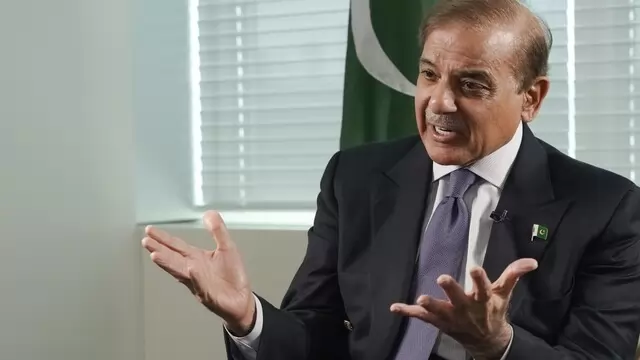 Pakistan: In his five-page letter to President Alvi, Sharif said that he was writing to 'set the record of the government straight' and bring the latter's 'partisan attitude' on record.
---
Police, in anticipation of disturbance by protesters, sealed the Red Zone and placed containers at the entry points of Islamabad.
---