Indian Museum Firing: CISF Head constable A K Mishra was accused of firing from an AK 47 rifle inside the barrack attached to the over 200-year-old museum located in Park Street area in heart of the city.
---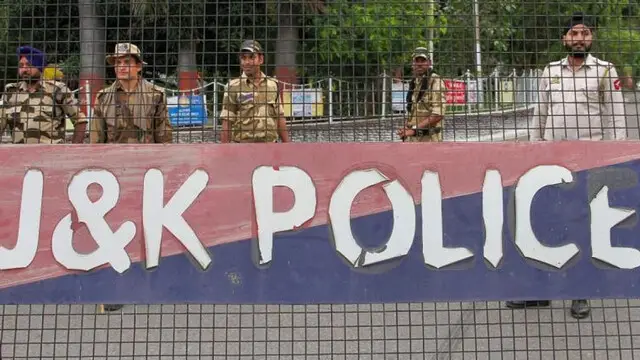 The attack, in which a CISF assistant sub-inspector was killed, took place just two days before Prime Minister Narendra Modi's visit to Jammu and Kashmir.
---
The incident took place on March 16 at Terminal-III of the Indira Gandhi International (IGI) Airport.
---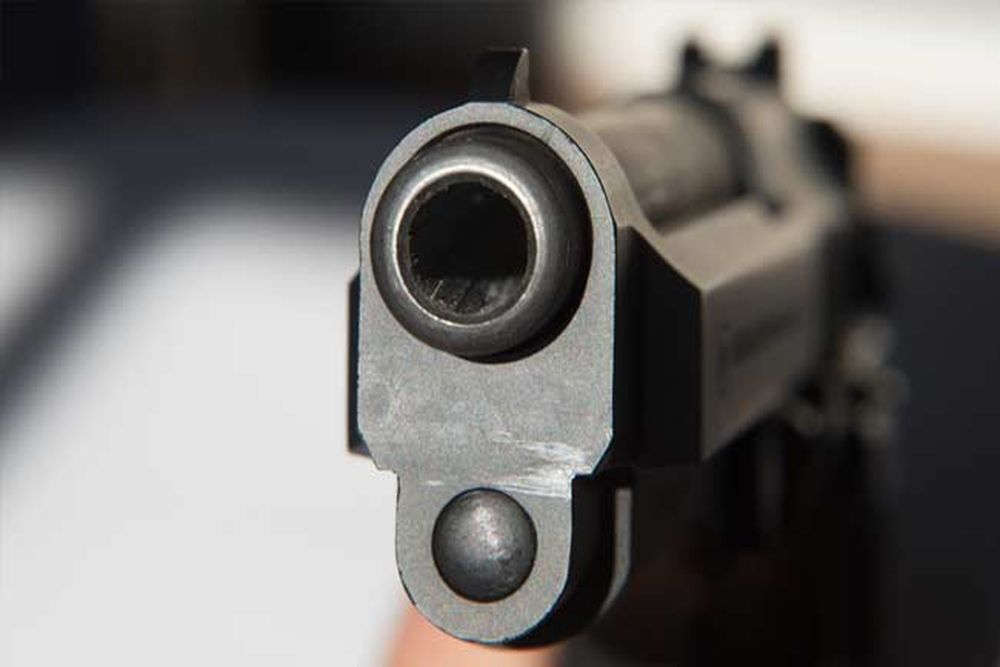 Kolkata: The CISF jawan used his service weapon to shoot at an assistant sub-inspector and a head constable.
---
The woman, aged around 20-22 years, instantly jumped off and was caught on a blanket stretched by CISF personnel and other people present there.
---
Union Home Minister Amit Shah on Sunday pitched for a hybrid security model where the CISF could train and certify private security agencies .
---
Since roles, responsibilities, and ethos of the Indian Armed Forces and Central Armed Police Forces are very different, it would be challenging to integrate Agniveers.
---
Some of the protectees including Union minister S P S Baghel, BJP candidate against SP chief Akhilesh Yadav in Uttar Pradesh, will have the central cover over and above their state police security.
---