Etihad Airways' head for Indian subcontinent Salil Nath said such competition would drive innovation as the sector grows, lapping up the pent-up demand created by the pandemic
---
New Zealand Cricket (NZC) on Thursday announced a 13-member squad under captain Tim Southee for the series beginning on March 9.
---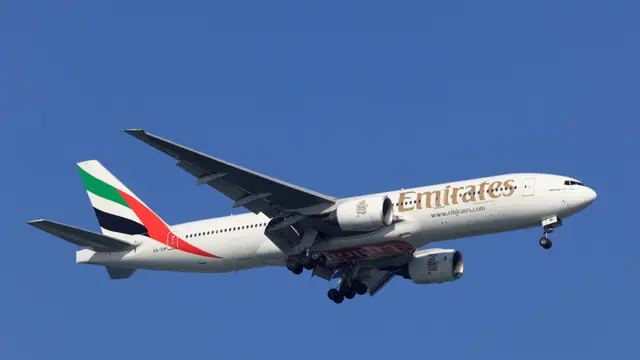 Recently, the Tata Group-led Air India scripted history by placing a historic order of 470 aircrafts – both Boeing and Airbus
---
India's overall goods exports to the UAE rose 10.4 per cent on-year in June 2022-February 2023 at $23.03 billion, while imports increased 12.9 per cent at $38.95 billion
---
Nearly 80 spectators from the United Arab Emirates watched from the launch site as astronaut Sultan al-Neyadi blasted off on his six-month mission. 
---
During the forum, partner countries will discuss opportunities to advance regional cooperation and investment opportunities to build partnerships that address some of the region's most pressing issues, including management...
---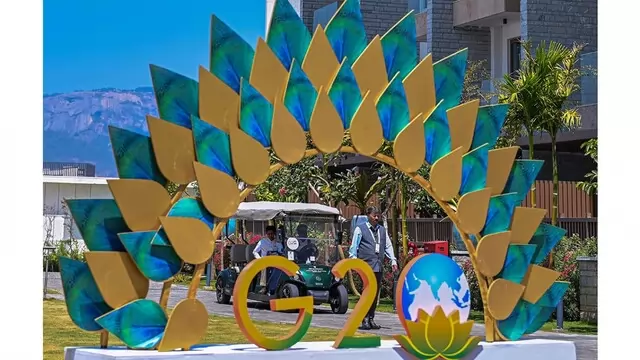 Amritsar: In the panel discussion, delegates from France, the United Kingdom, Australia, India, Oman, South Africa, UNICEF, China and UAE were also participating.
---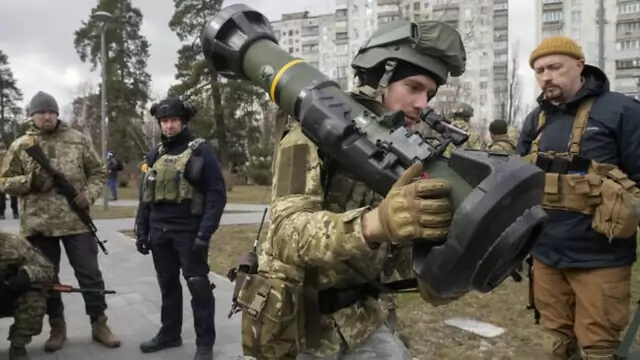 The arms for sale at the International Defense Exhibition and Conference held in the UAE capital of Abu Dhabi on Monday underscores how the Gulf Arab federation has sought to embrace Moscow while balancing its ties to the...
---