IDFC FIRST Bank is the latest to hike the interest rates for saving deposits after the RBI's repo rate hike. IndusInd Bank has increased the interest rates for fixed deposits.
---
Major Indian banks have increased their fixed deposit (FD) rates in line with the Reserve Bank of India's (RBI) recent repo rate hike.
---
FICCI President Sanjiv Mehta said the RBI's policy action hiking the repo rate by 35 bps was widely anticipated as the war against inflation is still far from over
---
With retail inflation showing signs of moderation and remaining below the Reserve Bank of India's 6 per cent upper tolerance level, and projected slowdown in GDP growth in the next fiscal starting April, experts are of the...
---
Yesterday, the RBI indicated that it wants inflation to be within the band first and then move towards the target of 4 per cent, Kotak said at the CII Global Economic Policy Summit 2022
---
Knight Frank India said the Reserve Bank of India's (RBI) fourth-consecutive repo rate hike has decreased affordability on an average by 2 per cent across markets and increased the EMI load by 7.4 per cent
---
The government's Economic Survey 2022-23 has important outlook on monetary policy transmission and how the Reserve Bank of India's hike in repo rate impacted the weightage average lending rate and the weightage average...
---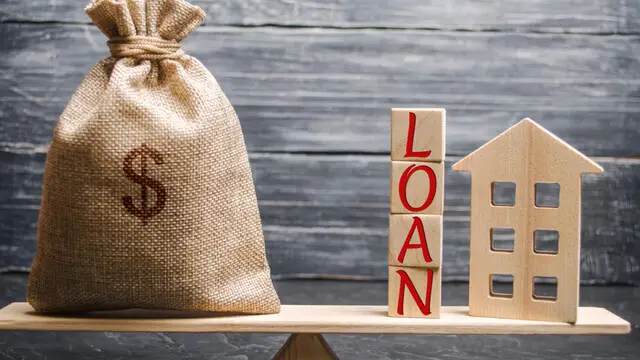 Leading home loan lenders, such as HDFC and LIC Housing Finance, as well as banks, such as ICICI Bank and Axis Bank have increased home loan rates within hours of the RBI's announcement of the repo rate hike by 50 basis...
---