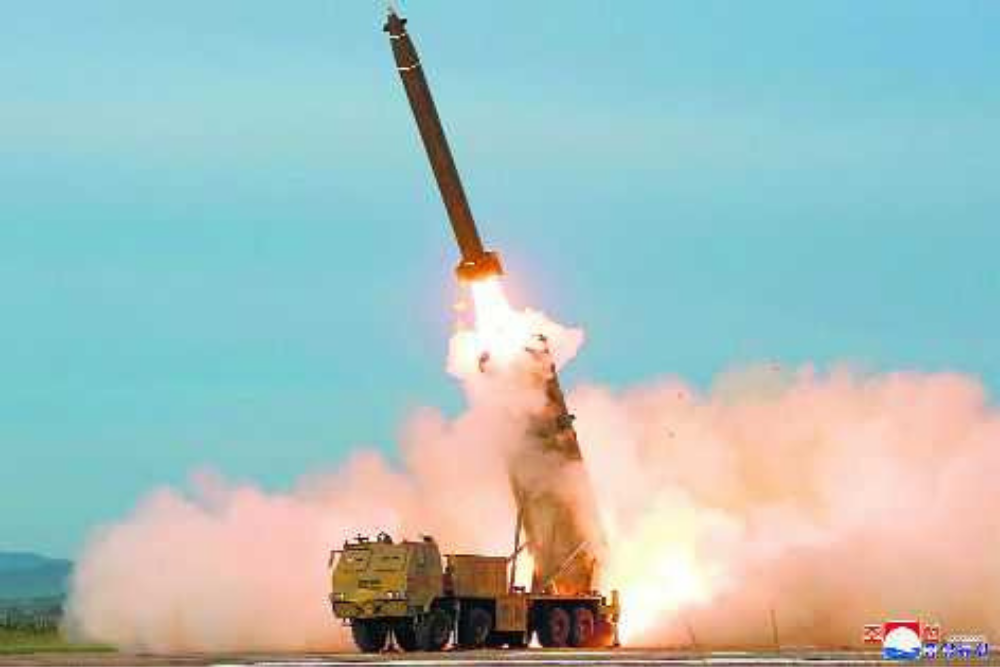 A US envoy said North Korea's recent weapon tests were "concerning and counterproductive." Last week, the isolated nation carried out tests of a new type of...
---
North Korea ledaer Kim Jong Un's statement is an apparent effort to drive a wedge between Seoul and Washington as he wants South Korea to help him win relief...
Sung Kim's visit to Seoul comes amid declining expectations for a quick resumption of talks and new tensions over ongoing U.S.-South Korean military exercises.
---
North Korea has ignored offers from the new Biden administration to resume negotiations between the two countries.