In a volatile trade, the 30-share BSE Sensex rose 355.06 points or 0.62 per cent to settle at 57,989.90
---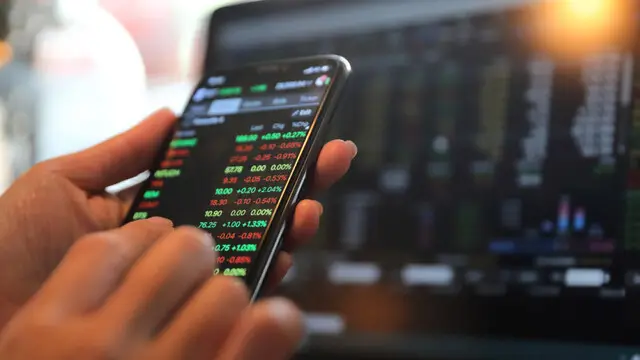 Musk offered to buy the social media company for $54.20 a share, two weeks after revealing he'd accumulated a 9% stake. Twitter rose 2.2% to $46.87 in early trading.
---
While the country's largest software exporter TCS reported a 5.2 per cent rise in June quarter net profit on Friday, kicking off the latest earnings cycle, IT shares have been sliding, with the BSE Information Technology...
---
The Sensex settled at 55,550 after hitting a high of 55,834 and the Nifty 50 index settled at 16,630.45 after touching an intraday high of 16,694.40 in the session.
---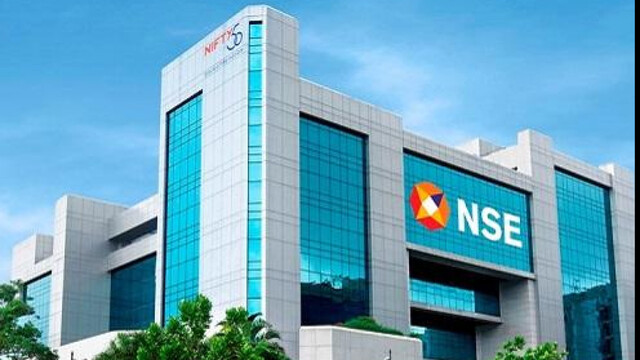 Metal shares come under heavy selling pressure. Here is what led to the selloff
---