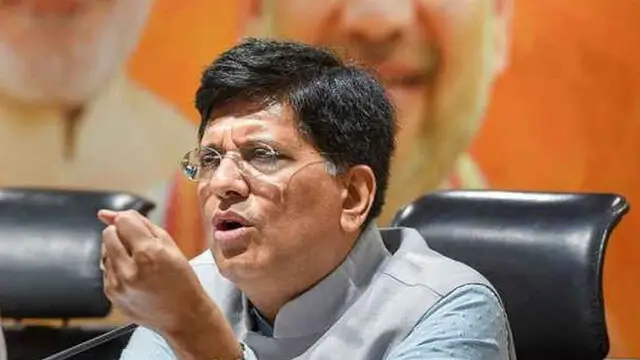 India's exports to the GCC member countries grew by 58.26 per cent to about USD 44 billion in 2021-22 against USD 27.8 billion in 2020-21, according to data from the commerce ministry.
---
GAIL will pool or average out the price of imported as well as newer field gas with the lower-priced regulated field gas to supply to city gas entities for sale as CNG to automobiles and piped natural gas to households
---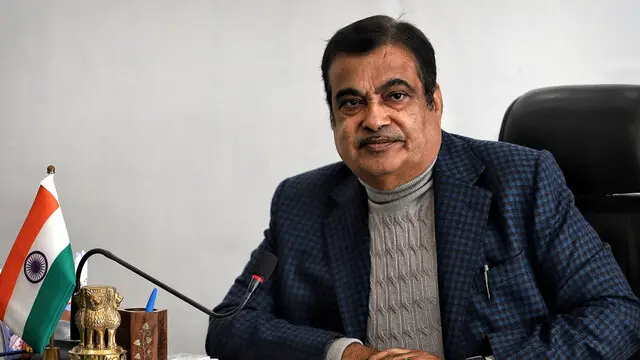 During his speech, the Union Minister for Road Transport and Highways made a strong pitch for the use of green hydrogen, ethonal and other green fuels
---
GAIL has a deal to receive 2.5 million tonnes of liquefied natural gas (LNG) annually on a delivered basis from Russia's Gazprom.
---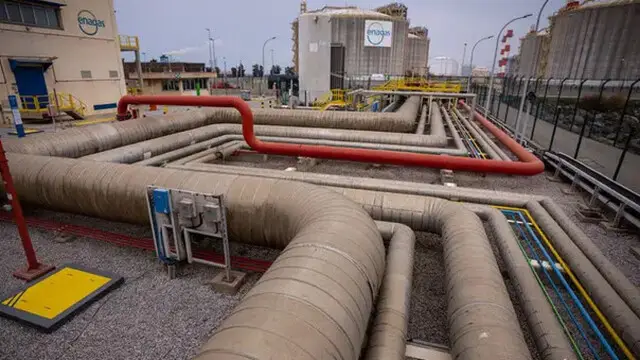 The company in the immediate term is looking to tie up 0.75 to 1 million tonnes of LNG to meet the burgeoning energy demand in the country, particularly in the city gas sector.
---