Although the passively-managed mutual funds flood the market, mainly Exchange Traded Funds (ETFs), the asset under management (AUM) of active fund NFOs is more than double the passive funds.
---
Commodities may be an essential tool for investors to broaden their investment portfolios beyond standard assets. Due to the obvious underlying worldwide need, commodity trading can assist you in maximising profits.
---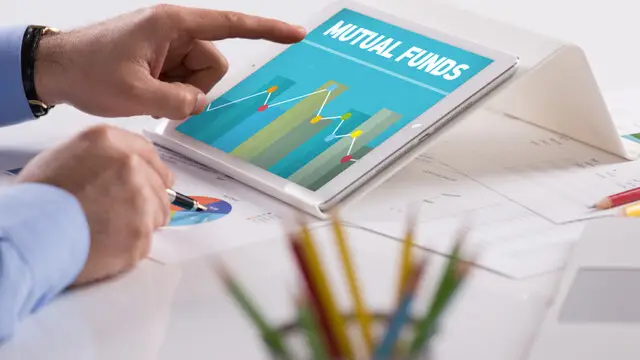 Mirae Asset Mutual Fund's two new AI and EV-Focussed NFOs bring opportunities for Indian investors to invest in major global tech companies
---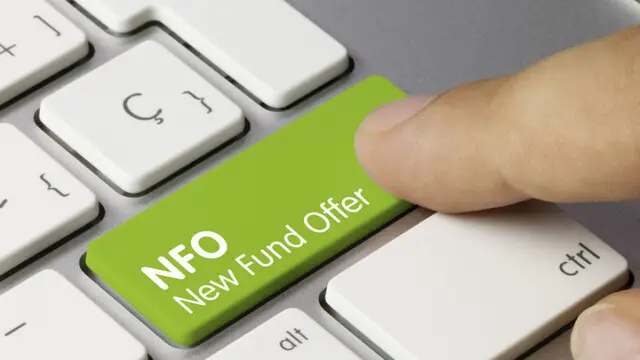 Sundaram Mutual Fund has launched a flexi cap fund which will invest in a mix of equity instruments across large-, mid- and small-cap stocks. The new fund offer is open till August 30, 2022, and the minimum investment amount...
---