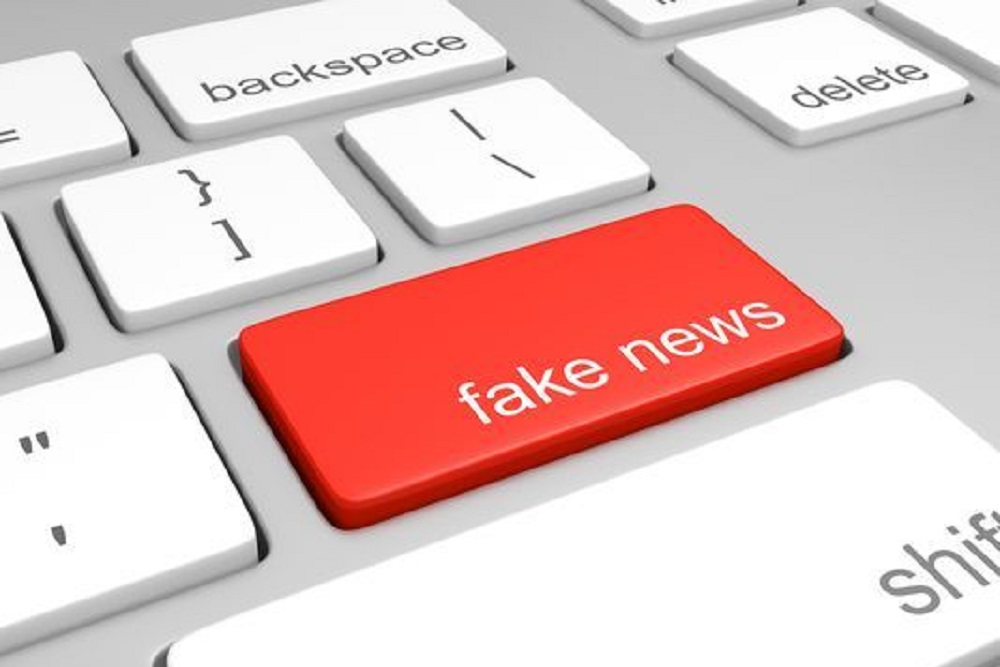 The Editors Guild of India (EGI) has filed a petition in the Bombay HIgh Court against the similar fact-checking unit of the Union Information and Broadcasting Ministry.
---
The Press Club of India (PCI), Mumbai Press Club (MPC) and Editors Guild of India (EGI) swung into action, condemning the arrest and demanding the release of the journalist, who was arrested on charges of hurting religious...
---
The statement comes against the backdrop of incidents of communal tensions in different parts of the country including in Madhya Pradesh, Karnataka and Delhi.
---
Through a notification, the Ministry of Electronics and Information Ministry (MEITy) published amendments to the Information Technology (Intermediary Guidelines and Digital Media Ethics Code) Rules, 2021
---
The Centre has told the three-judge bench, led by Chief Justice NV Ramana, that the verdict in the Kedarnath Singh vs State of Bihar upholding sedition law is binding, the report said.
---
Irfan Mehraj was arrested by the National Investigation Agency in connection with a terror funding case.
---