According to the MHA annual report for 2020-21, the CAA does not apply to Indian citizens and therefore, does not in any way take away or abridge their rights.
---
The expertise the imprisoned doctor offered to the fight against COVID-19 comes from a self-driven struggle with encephalitis, which kills thousands every year
---
The eviction comes two days after Delhi Chief Minister Arvind Kejriwal announced the national capital was going into a complete lockdown to contain the spread of the novel coronavirus, which has already claimed over 13,000...
---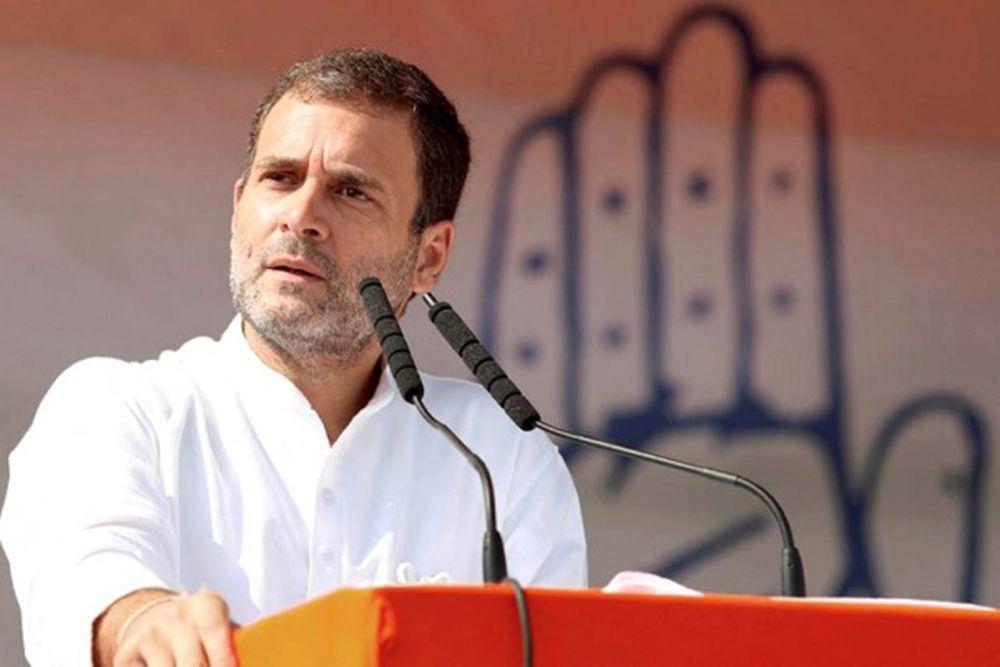 Launching his election campaign in the state, which is scheduled to go to polls in April-May, Rahul Gandhi also said that his party will protect every principle of the Assam Accord
---
Atul Ranjan, an M.tech Electrical Power System Management (1st semester) student, had failed written against his name for the paper Ahmad taught because he was absent when the exam was conducted.
---
The 'disturb area' tag was last extended starting August 28, 2019, citing the "sensitive matter" of publication of the National Register of Citizens (NRC).
---
The agitation began from Sivasagar, where it was launched last year before it was halted due to Covid-19 pandemic.
---
The Delhi chief minister challenged Union ministers to show whether they had birth certificates issued by the government.
---