Vice-Chancellor Father Felix Raj told PTI that the chief minister's office (CMO) has given its approval to the varsity's proposal of conferring her DLitt (Doctor of Letters) at its annual convocation on February 6 next year.
---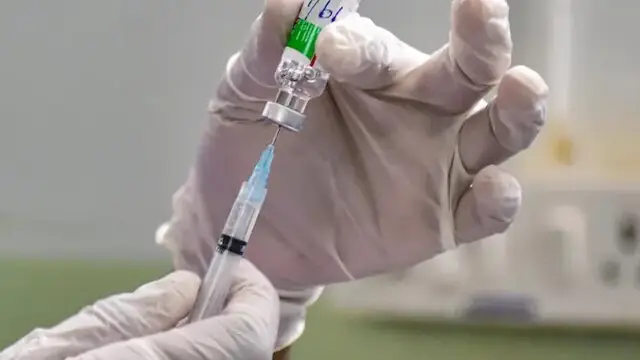 The DPT vaccine infected at least 50 students in a government primary school in Aligarh.
---
Chief Minister Eknath Shinde on Sunday allocated cabinet portfolios to 18 new ministers, keeping Urban Development and 11 other ministries with himself while giving the crucial Home department to Devendra Fadnavis.
---
Pinarayi Vijayan, who is on a Europe tour with some of his cabinet colleagues, signed the Memorandum of Understanding (MoU) at the Europe-UK Regional Conference of the Lok Kerala Sabha held in London a day ago, a statement...
---
The council meeting of the southern States and Union Territories is to be held in the capital of Kerala --  Thiruvananthapuram. The meeting between the Chief Ministers took place here this afternoon when Stalin reached...
---
Three persons died and 47 fell ill after drinking polluted water from open wells in two villages in Maharashtra's Amravati district.
---
Kerala Chief Minister Pinarayi Vijayan on Monday condoled the death of NRI businessman and Atlas Group chairman M M Ramachandran, who reportedly died due to age-related ailments in Dubai, UAE, on October 2.
---
Maharashtra Chief Minister Eknath Shinde has directed that there should be no police bandobast for his convoy, as it causes hardships and delays for the common man.
---