In April 2016, the then CIC M Sridhar Acharyulu had directed the Delhi University and the Gujarat University to provide information to Delhi Chief Minister Arvind Kejriwal on the educational degrees of PM Modi.
---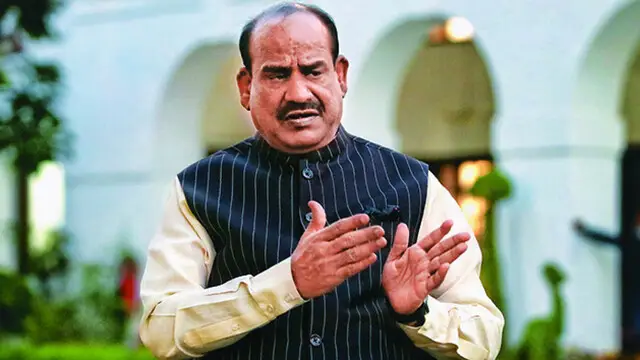 Lok Sabha Speaker Om Birla said the main aim of the RTI Act is empowering citizens, bringing transparency, getting system rid of corruption and taking democracy to the people of the country.
---
Central Information Commission, while dismissing a plea to disclose SBI and RBI reports on electoral bonds noted that there appears to be "no public interest" in further prolonging the matter as there is no substance in the...
---
From 38,116 in March 2021 to 19,289 by November 30 this year, the number of pending Right to Information (RTI) appeals and complaints has almost halved.
---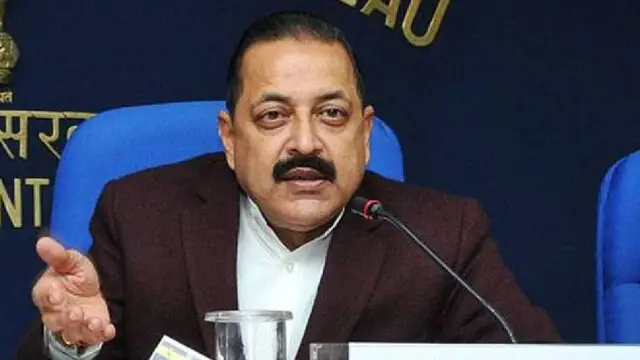 Union Minister of State for Personnel Jitendra Singh also said that all the states had been requested to explore the feasibility of implementing online RTI.
---
CIC (Central Information Commission) has directed IOA( Indian Olympic Association for its all contract details with The Lalit Hotel—a five star property.
---
Activist Subhash Agrawal has filed an RTI, asking for the file notes on the decision to pay salaries to Imams in Delhi mosques through his application under the Right to Information (RTI) Act.
---
The composition of the proposed committees, according to the report, is such that government appointed officers will be in majority.
---