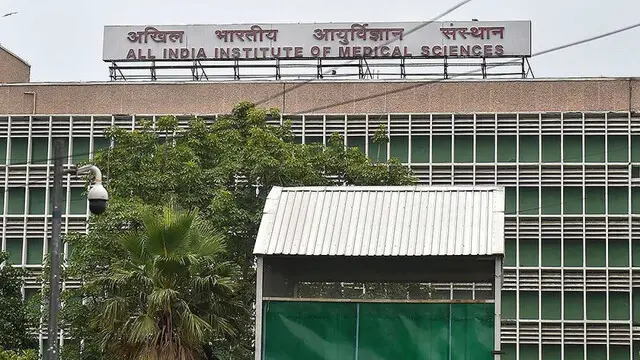 The AIIMS-Delhi server remains out of service for the second consecutive day, according to various government agencies.
---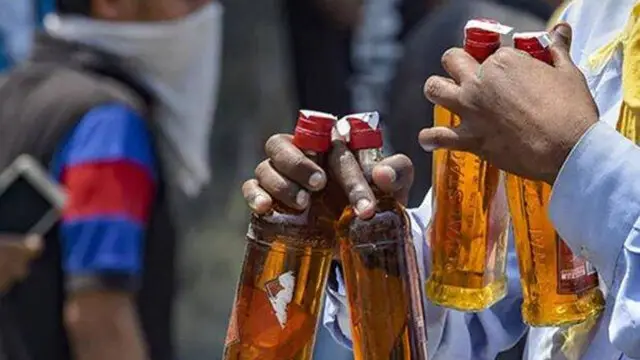 Kanika Tekriwal Reddy is the wife of Sarath Chandra Reddy, a director of Aurobindo Pharma who is now in the custody of the Enforcement Directorate for his alleged involvement in the scam.
---
Diamond merchant Nirav Modi faces fraud and money laundering charges in India. He is currently lodged in a British jail.
---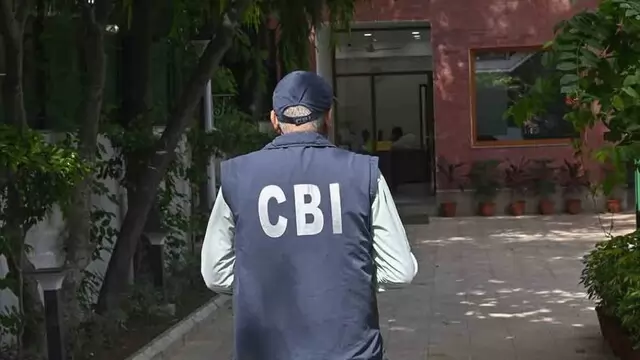 Ten people had succumbed to burn injuries after their houses in Bogtui were allegedly firebombed by assailants in March, following the murder of local TMC leader Bhadu Sheikh.
---
According to sources in the ED, Sukanya Mondal was earlier, too, sent summons for appearance at the Delhi office on October 27, but she skipped the session. Her lawyer, however, claimed that the TMC leader's daughter...
---