Meme coins with their unique utilities have revolutionized the cryptocurrency world. Dogecoin's vibrant community, Pepe's NFTs, and Caged Beasts' referral program are reshaping decentralized finance, painting a bright future...
---
The meme coin market is brimming with promising coins such as Pepe, Shiba Inu, and Caged Beasts. Which altcoins should you buy in 2023? Click here.
---
In the current era of prioritizing wealth, it is important to know which coins can help you achieve this. Big Eyes Coin, Caged Beasts & Cardano are great options!
---
Brace yourself for a wild ride as we explore the thrilling avenues Caged Beasts, Cardano, and Polkadot offer for earning crypto.
---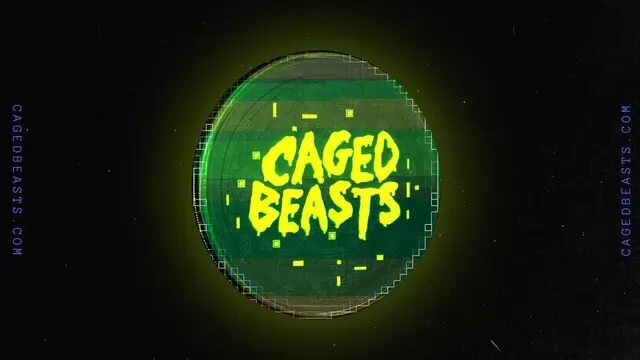 How meme coins Like Big Eyes Coin and Caged Beasts are key players in developing the Ethereum ecosystem and why you should consider investing in these meme coins before the 2023 bull run
---
The crypto market rewards meme coins that successfully leverage marketing strategies, token distribution, and the power of community. To that effect, there are many meme coins in the market with well-developed ecosystems,...
---
In the ever-evolving world of cryptocurrencies, opportunities for earning passive income have captured the attention of investors and enthusiasts alike. This article delves into three exciting topics: staking, liquid...
---
In the alt season, selecting the best coins for investment requires careful consideration. Caged Beasts, with its commitment to community, transparency, and security, presents a unique opportunity to ride the wave of...
---