The maximum temperature is predicted to rise to 34 degrees Celsius by the weekend, the India Meteorological Department (IMD) said.
---
All districts of Jodhpur division recorded a drop in night temperature while Jaipur, Ajmer and other divisions recorded above-normal minimum temperatures.
---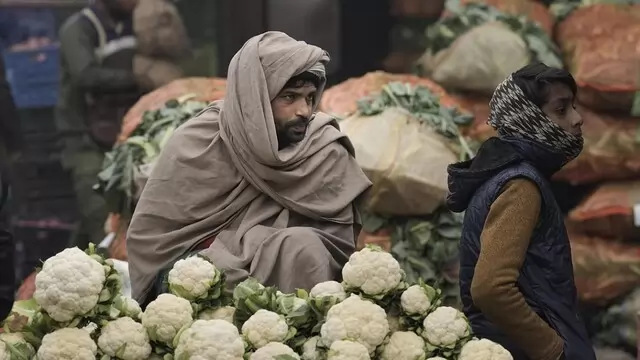 The minimum temperature in the national capital on Saturday settled at 10.2 degree Celsius, three notches above the season's average, the India Meteorological Department said.
---
There is no doubt that the air quality at present is worse than poor. Unfortunately, no specific term in the English language defines such a condition. But, from the weather reports, consistent warnings from the UN and other...
---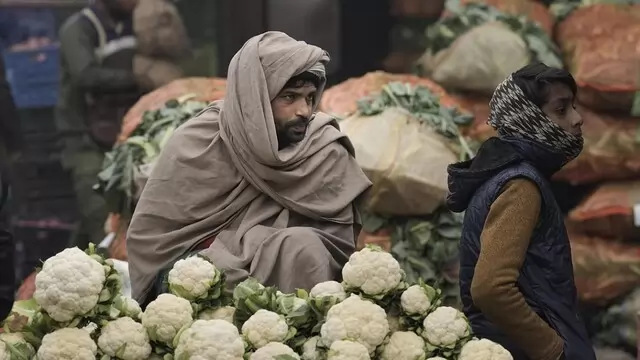 A punishing cold wave swept Delhi on Monday with the minimum temperature at the Safdarjung observatory, the city's base station, plunging to 1.4 degrees Celsius, the lowest in the month since January 1, 2021.
---
Delhi on Saturday recorded a minimum temperature of 2.2 degrees Celsius, five notches below the average and the season's lowest so far, according to the India Meteorological Department.
---
The minimum temperature settled at 9.2 degrees Celsius, normal for this time of the year, it said.
---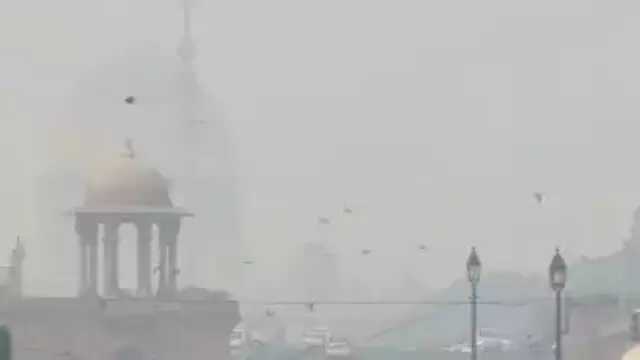 The sub-committee, at a review meeting, noted that the Air Quality Index (AQI) is likely to slip into the 'severe' category due to calm winds and stable atmospheric conditions.
---