She was speaking at a seminar on 'Strengthening global collaboration for tackling food insecurity on the sidelines of the third G20 Finance Ministers and Central Bank Governors (FMCBG) meeting in Bali, Indonesia
---
Commerce and Industry Minister Piyush Goyal on the proposed fisheries subsidies agreement has said that the country wants a transition period of 25 years as it provides subsidies to support poor fishermen who are engaged in...
---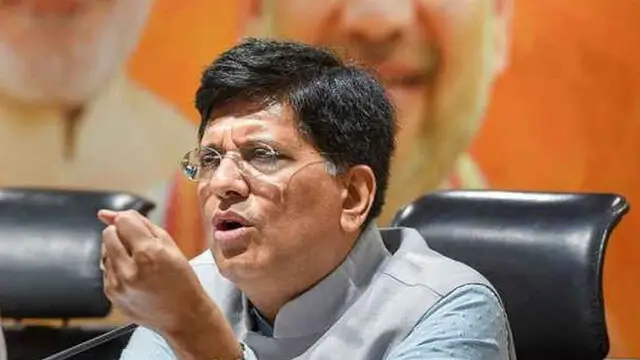 Goyal said that it is possible to find the solution as there are well-established and proven mechanisms available and documents are on the table which can be adopted and finalized.
---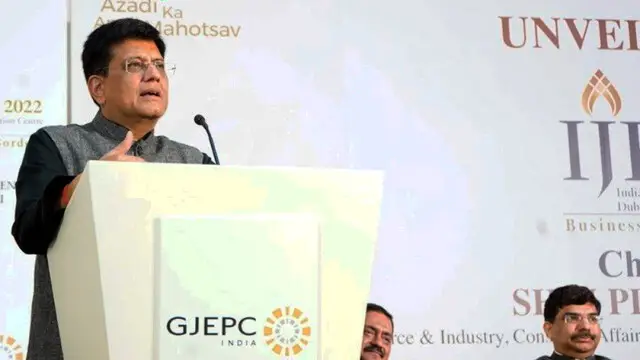 Members of the Geneva-based WTO on June 17 secured a 'Geneva Package' which included agreements on curbing harmful fishing subsidies and a temporary patent waiver for the production of COVID-19 vaccines
---
Member countries of the organization have gathered here to finalize an agreement on disciplining subsidies to promote sustainable fishing, and a package in response to the Covid-19 Pandemic.
---
For every fisher family, India gives barely a $15 subsidy in a year. On the other hand, there are countries that give as high as $42,000, $65,000 and $75,000 to one fisherman's family.
---
It was in 2013 at the Bali ministerial conference of the WTO, that the member countries inked the trade facilitation agreement to promote the seamless movement of goods across the global borders.
---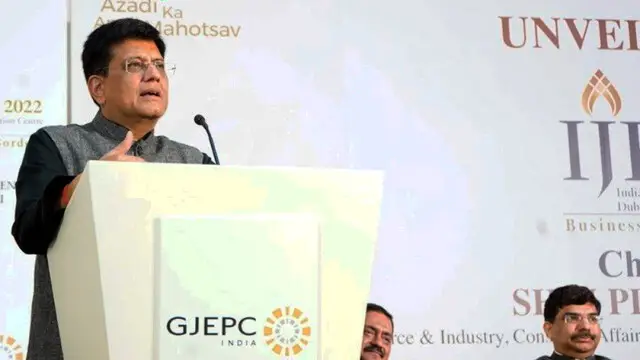 The agreement on Trade-Related Aspects of Intellectual Property Rights or TRIPs came into effect in January 1995. It is a multilateral agreement on Intellectual Property (IP) rights such as copyright, industrial designs,...
---