Inflation declined significantly to 2.2 per cent in May but is above the target set by the Swiss National Bank, which warned that price pressures persist and would make themselves felt in coming months without action. 
---
BREAKING: Credit Suisse is reportedly planning to raise around $54 billion from Swiss Central Bank amid rising financial trouble and the SVB crisis in the US Banking system
---
The Swiss National Bank said the rate hike would take effect Friday. The Swiss franc, which is generally considered a stable currency, jumped against the euro and the US dollar in currency markets after the...
---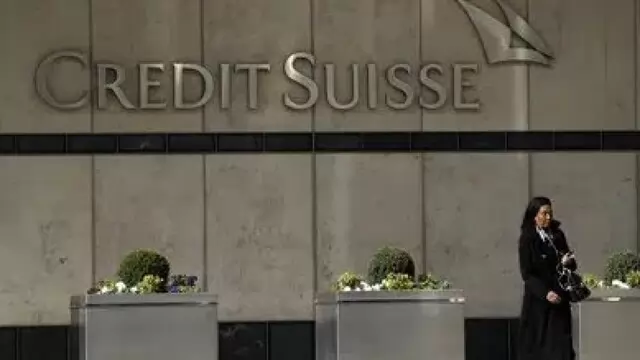 Post the Swiss deal, the world's central bank announced coordinated financial moves to stabilize banks in upcoming week
---
The Bank of England raised its benchmark rate to 2.25% on Thursday, matching its half-point increase last month — the biggest hike in 27 years. The decision was delayed a week as the United Kingdom mourned Queen Elizabeth...
---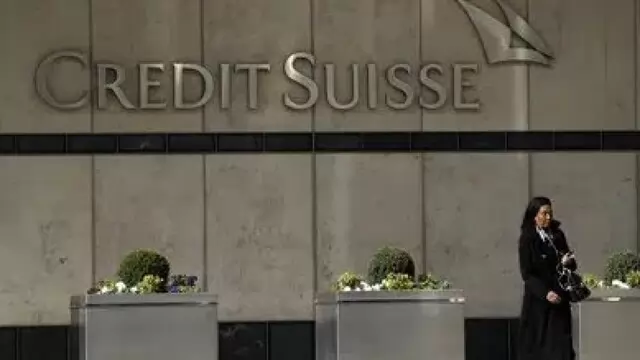 Credit Suisse enters a crucial weekend with UBS ready for acquisition talks
---