Post office schemes are government-backed instruments, and therefore, risk-free and secured
---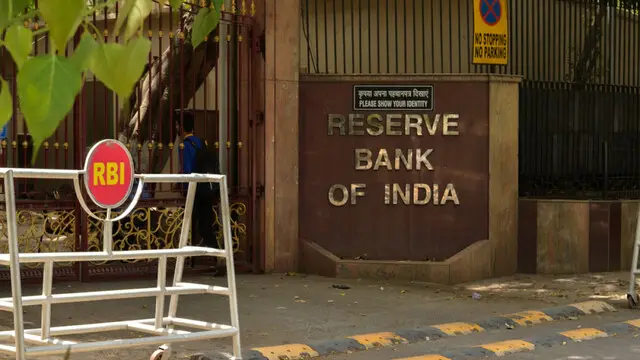 The Reserve Bank of India increased the repo rate by 50 basis points, taking it above the pre-pandemic levels. Now, experts believe it could affect buyer sentiment in the mid-housing segment as banks are likely to increase...
---
This is the third such move by the lender in as many months since May and takes the overall quantum of the rate hikes to 0.80 per cent
---
The Reserve Bank on Friday raised the key interest rate by 50 basis points to 5.40 per cent -- the third straight increase since May. With the latest hike, the repo rate, or the short-term lending rate at which banks borrow...
---
On Saturday, the country's largest mortgage lender - HDFC - increased its benchmark lending rate by 25 basis points, a move that will make loans dearer for both existing and new borrowers
---
The Sensex fell as much as 741 points from the day's highest level and Nifty 50 index briefly fell below 16,300 after hitting an intraday high of 16,514
---
Stating that there are signs that headline inflation, which has breached the 6 per cent upper threshold set for the RBI for six consecutive months, has peaked, Das on Friday said policy moves from here on will be...
---
The RBI-led MPC delivered a 50 bps hike in the key policy rates to 4.90 per cent but left the cash reserve ratio unchanged and sounded more concerned about inflation management
---