NMC (National Medical Commission) said the maximum punishment for violation of these regulations is suspension of licence for three months.
---
Around 40 medical colleges in India lost recognition due to failure to follow given rules by the National Medical Commission. 100 more medical colleges are in question.
---
The Delhi High Court is hearing a case of medical negligence against two doctors at Fortis Hospital, Shalimar Bagh, who allegedly caused a newborn to fall into a vegetative state. The National Medical Commission (NMC) has...
---
The statement of the DRAP officials came during a session of the Senate Standing Committee on Health when Senator Professor Mehr Taj Roghani raised the issue of the unavailability of several essential medicines in the...
---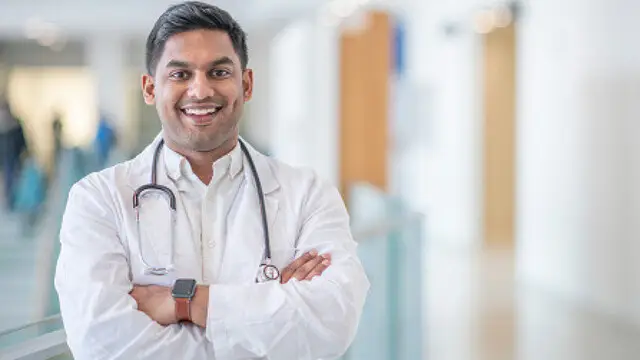 Deprived by the new regulations enacted by the medical education regulator National Medical Commission (NMC) on November 18, 2021, some students had challenged it in the Delhi High Court
---