Former Jammu And Kashmir Chief Minister Mehbooba Mufti took a dig at the administration and said conman like Kiran Bhai Patel from Gujarat are given free run in Jammu and Kashmir while journalists like Irfan Mehraj are put...
---
Those arrested include Lucky Khokhar alias Denis, a close associate of Canada-based 'designated terrorist' Arshdeep Singh alias Arsh Dala.
---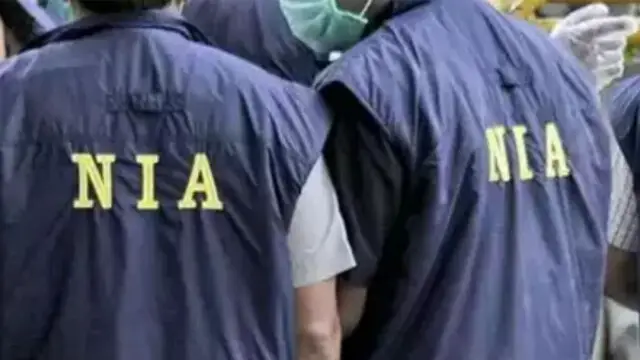 The raid comes as a follow-up investigation following the car explosion on Diwali eve when 29-year-old Jameesha Mubin, a suspected terrorist, was killed after the car he was travelling in exploded in front of Kottai Eswaran...
---
Accompanied by police and CRPF personnel, sleuths from the National Investigation Agency raided several residential houses at multiple locations early on Tuesday, the NIA officials said.
---
As per media reports, the central investigation agency had interrogated dozens of gangsters part of Lawrence Bishnoi and Neeraj Bawana gangs and the raids were launched based on the information gathered during the...
---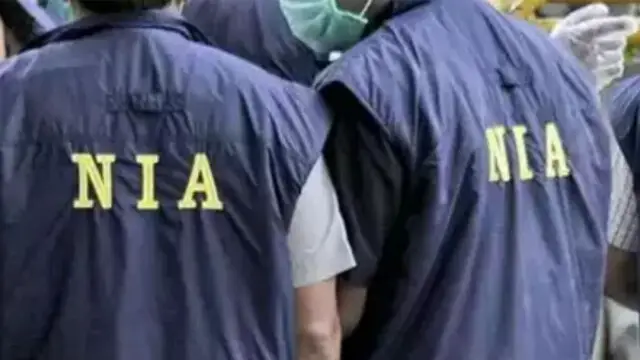 Mohd Arif, a resident of Bengaluru, and Hamraz Worshid Shaikh of Maharashtra were in online contact with foreign-based handlers affiliated to proscribed terrorist organisations, a spokesperson of the federal agency said.
---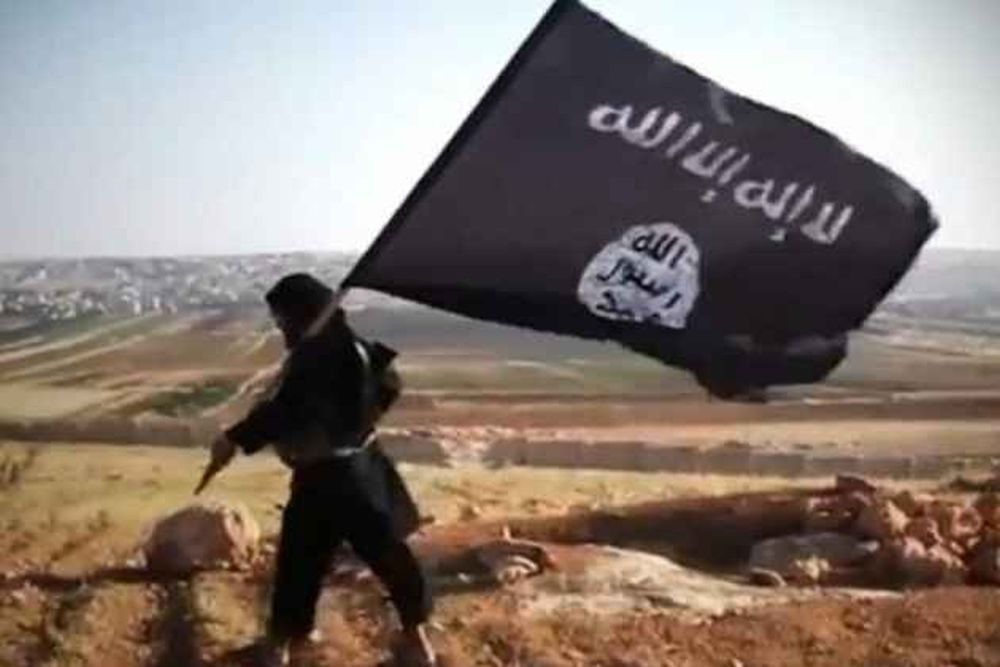 The convicts along with slain terrorist Mohammad Saifullah had set up a hideout in the Haji Colony area of Lucknow and had prepared and tested some improvised explosive devices (IEDs), as per the National Investigation...
---
Hearing an appeal filed by Abubacker, seeking his release from the jail on medical grounds, the court also issued a notice to the National Investigation Agency (NIA) on the appellant's application, in which he has sought the...
---