Earlier, in April 2022, the MHA had considerably reduced 'disturbed areas' in Assam, Manipur and Nagaland.
---
Gangster turned politician Atiq Ahmad and his brother Ashraf were shot dead at point-blank range by three men posing as journalists in the middle of a media interaction on Saturday night while police personnel were escorting...
---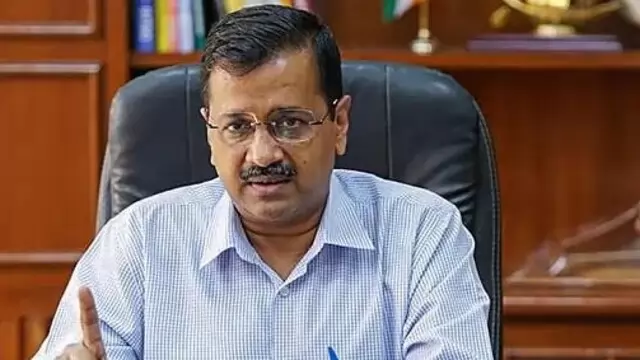 The Delhi Budget was scheduled to be tabled in the assembly on Tuesday, but the AAP government could not do so after the MHA sought clarification on the allocation of funds for infrastructure and advertisements.
---
More than 160 people have been killed, and several hundred injured since ethnic violence first broke out in Manipur on May 3.
---
Between 2018 and 2022, the FCRA registration of 1,827 associations were cancelled due to violation of provisions and rules
---
As CM Kejriwal lashed out at the Centre, sources in the MHA said the ministry has sought clarification from the AAP government as its budget proposal had high allocation for advertisement and relatively low funding for...
---
A five-member team of National Investigation Agency (NIA) has already been deployed to investigate the attacks on the Indian High Commission in the United Kingdom.
---
The MHA has directed the Delhi Police to take a series of action against the police personnel who were deployed on duty on that fateful night.
---