Most of the digital lending apps are not registered with the central bank and operate by themselves. There have been increasing cases of alleged suicides of borrowers due to harassment by a few of the operators of digital...
---
AC Milan remained level on points at the top of the Italian league with Napoli, which drew 1-1 against Hellas Verona earlier. Inter Milan was third, seven points below the top two.
---
AC Milan goalkeeper Gianluigi Donnarumma has reached the milestone of 200 Serie A appearances, shattering a record previously held by Gianluigi Buffon
---
The court said it is imperative that all individuals including those in charge of maintenance of law and order follow these protocols at all times.
---
Lautaro Martinez scored twice and Romelu Lukaku was also on target as Inter overpowered rivals Milan 3-0, putting them four points at the top of Serie A
---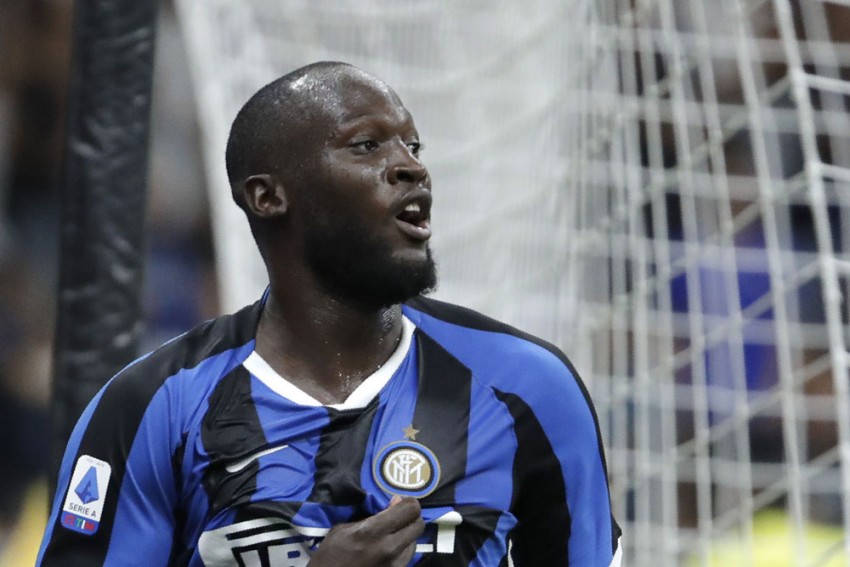 Romelu Lukaku was involved in a heated exchange with Zlatan Ibrahimovic – Antonio Conte was glad to see his anger.
---
Friedrich Dürrenmatt's 'Die Panne' has spawned many adaptations, including HBO's 'The Deadly Game', Bengali film 'Anusandhan' and Bollywood's recent release 'Chehre;. But it was Vijay Tendulkar's 'Shantata! Court...
---
A 58th-minute red card turned Tuesday's Milan derby in Inter's favour, prompting an apology from Zlatan Ibrahimovic.
---