The Income Tax Department clarified the confusion surrounding Rs 7 lakh threshold for Tax Collected at Source (TCS) on Liberalised Remittance Scheme (LRS) transactions.
---
The government considers linking tax calculated at source (TCS) with tax deducted at source (TDS) to dispel concerns about separate tax collections.
---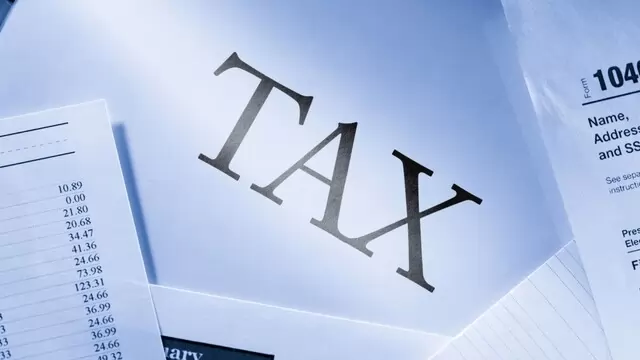 The new 20% TCS on international credit card spending comes as these spends have also been proposed under the ambit of LRS. Here are all your FAQs answered on TCS based on Finance Ministry's clarifications
---
The Finance Ministry extended the timeline to implement the increased proposed TCS rates with effect from 1 October instead of 1 July this year
---
Currently, overseas medical treatment and education expenses up to Rs 7 lakh a year is exempt from TCS. A 5 per cent levy is charged on expenses exceeding Rs 7 lakh
---
Union Finance Minister Nirmala Sitharaman said the government is considering several representations concerning pension, bringing tax collection at source for credit card payments for foreign trips under the Liberalised...
---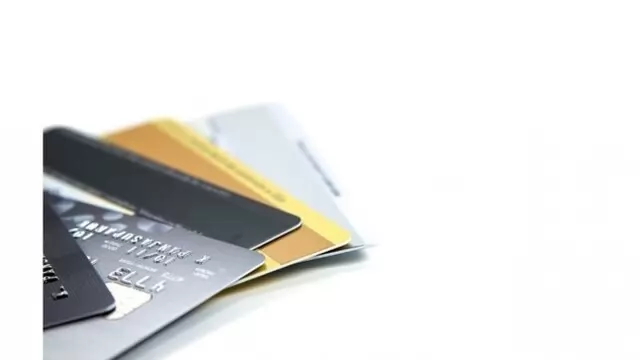 Finance ministry joint secretary (Tax Policy and Legislation) Raman Chopra said the government would soon issue a clarification on the mode of applicability of the TCS provision
---