The US military has developed multiple options in case Iran decides to develop a nuclear weapon, said General Mark Milley, the Chairman of US Joint Chiefs of Staff.
---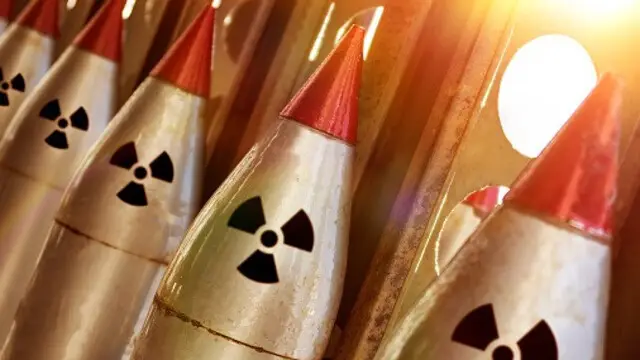 All nuclear-armed states are not just increasing their arsenals but are also sharpening their nuclear rhetoric, said an expert at the watchdog.
---
No injuries were reported in the attack, which marked a significant escalation between the US and Iran. Hostility between the longtime foes has often played out in Iraq, whose government is allied with both countries.
---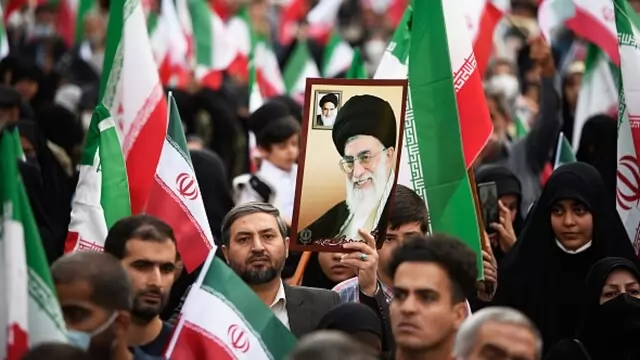 The Iranian regime stays strong despite international condemnation. Iran has not yet reached the tipping edge and, for now, more brutal attacks against protesters are on the cards.
---
Iran had threatened to take "punitive action" earlier over Greek involvement in the US seizure of an Iranian oil tanker in Greek waters.
---
Israel PM Naftali Bennett and US President Joe Biden also discussed Iranian military activity across the Middle East, and efforts to block Iran's nuclear programme, the authorities said.
---
Mumbai-based Tibalji Petrochem has been sanctioned for facilitating sale of Iranian petro-chemical products from a sanctioned entity to China.
---
Israel PM (Prime Minister) Office said he met Monday with Sheikh Mohammed bin Zayed Al Nahyan, Abu Dhabi's powerful crown prince and de facto ruler of the Emirates for some four hours, with more than half of the time...
---