Prime Minister Narendra Modi will be visiting the United States from June 21-24 as President Joe Biden and First Lady Jill Biden invited him for a state dinner on June 22. He will also be meeting the Indian diaspora in the...
---
US President Joe Biden and Vice President Kamala Harris met with their top 150 donors, including Indian-American entrepreneur Ajay Jain Bhutoria, to develop a fundraising strategy for their 2024 re-election campaign.
---
Ro Khanna, a leading voice of the Democratic Party's Progressive wing, might be aiming at a presidential run in 2028 or even in 2024 if President Joe Biden decides to not seek reelection, as per a report.
---
While Prime Minister Narendra Modi has been to the United States several times on official visits and to participate in multilateral engagements, this is his first state visit to the country.
---
In the US presidential elections, candidates first secure the nomination in their parties before facing off the candidate of the other party in the actual elections. Nikki Haley is challenging former President Donald Trump...
---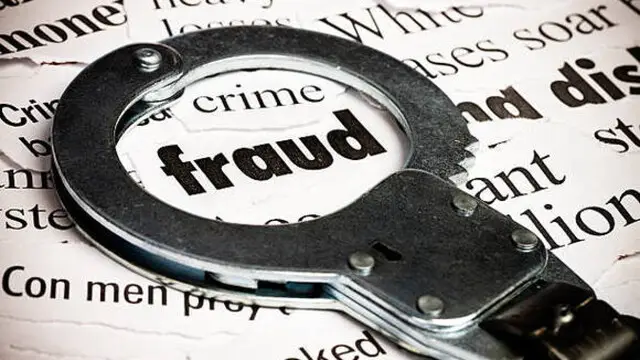 An Indian American laboratory owner from Atlanta has been convicted of involvement in a USD 447.54 million genetic testing scam to defraud Medicare.
---
Indian-origin man in the United States of America Ajay Banga becomes the 14th president of the World Bank. He also becomes the first-ever Indian American to head the institution.
---
Community leader Ajay Jain Bhutoria said this is fourth incident involving an Indian American jumping off the Golden Bridge in an apparent suicide attempt.
---