Investing in a second home for rental income can be a smart move to diversify your portfolio and generate a steady stream of passive income; however, remember a few things before the plunge.
---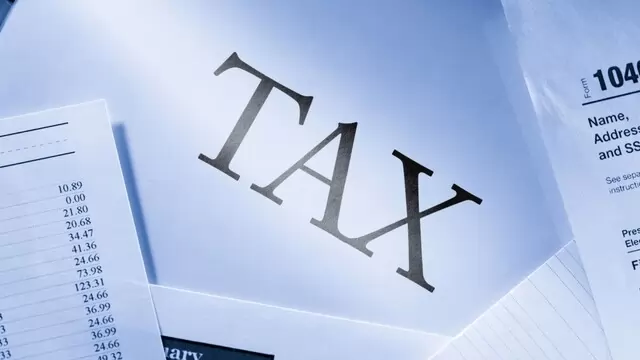 Aviva Signature Guaranteed Income Plan offers guaranteed income and wealth creation in the long term, with tax-saving benefits.
---
Form 26AS is your single source for information on all the tax deductions made on your income, which Form 16 may not provide in full, especially if you have multiple sources of income. Read on for further details
---
The non-linked and non-participating individual savings life insurance plan has been designed to offer regular income starting from as early as the end of the first policy month along with lump sum benefit at maturity
---
With the auto industry's growth "very highly correlated" with the overall economy, he said the "growth oriented" Budget of finance minister NIrmala Sitharaman has ticked "most of the boxes" as far as the auto industry is...
---
There can be many reasons for your refund not reaching you. Read on to find more.
---
Investors seeking to generate long-term income through equity and equity-related instruments of multinational companies are particularly suitable for the scheme.
---
According to the Maharashtra Housing and Area Development Authority, the size of each flat varies from 300 sq. ft to more than 600 sq. ft., and the price ranges from Rs 13 lakh to Rs 60 lakh-plus. Around 2,908 houses will be...
---