This was the sixth hike in interest rates since May last year, taking the total quantum of increase to 250 basis points
---
This is the third hike effected by HDFC in the last one month.
---
The bank's move comes after a number of banks raised their external benchmark based lending rates following an increase of 0.40 per cent in the repo rate
---
The move would increase EMIs for housing loans by the firm
---
This is the second hike in a month raising the cost by 0.2 per cent with the two consecutive increases.
---
The rates for new borrowers range between 6.70 per cent and 7.15 per cent, depending on credit and loan amount. 
---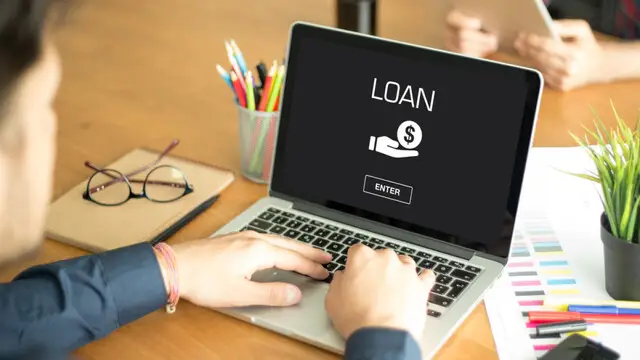 With this increase, the new interest rates, effective from June 20, on home loans will now start from 7.50 per cent, the company said in a release
---