The coin market has been dominated by dog-themed tokens, Dogecoin and Shiba Inu, for many years. There's been a search for the meme coin that would dethrone these meme coin giants.
---
As Dogecoin falters in 2023, the new kid on the block, Love Hate Inu (LHINU), is gaining popularity as the top meme coin to invest in.
---
Many experts have predicted that HedgeUp (HDUP), Dogecoin (DOGE) and Cardano (ADA) will bring the biggest potential returns in the coming years.
---
Dogecoin's price has been very up and down over the last two weeks. We think this other meme coin is a much better investment opportunity right now.
---
RenQ Finance has shown remarkable performance during its presale stages, and many experts predict that it may experience a price increase of up to 8000%.
---
The transformation of DOGE from a joke coin to a major player in the cryptocurrency industry has been remarkable. Yet, the unique value proposition of RenQ Financial (RENQ), which offers a unified platform to the...
---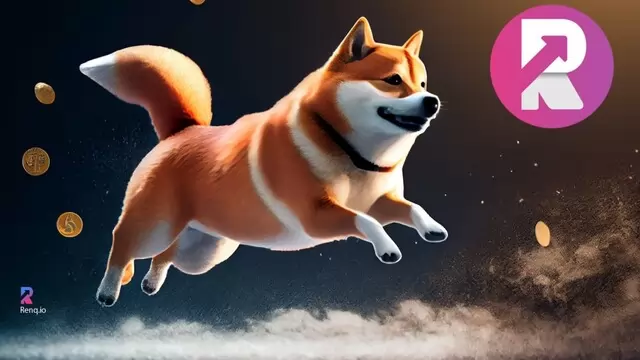 In this article, we will take a closer look at why RenQ Finance is gaining traction and why it could be a great addition to your portfolio.
---
HedgeUp (HDUP) and its presale are mirroring the pattern showcased by the aforementioned two cryptocurrencies, and today, we are going to go over each coin individually to see what made them shine and what makes HDUP a solid...
---