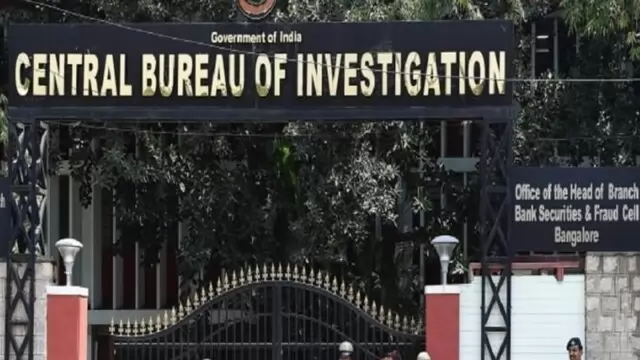 The CBI conducted searches on premises linked to Vivek Raghuvanshi and people close to him at 12 locations in Jaipur and the National Capital Region (NCR).
---
With this feat, IAF has achieved a 'significant capability boost' to carry out precision strikes from SU-30MKI aircraft against land or sea targets over very long ranges, the official statement said.
---
In Bengaluru, the Army Design Bureau (ADB) is setting up a Regional Technology Node (RTN) of the Army Design Bureau (ADB).
---
Defence Minister Rajnath Singh congratulated DRDO, Indian Navy and industry involved in the successful demonstration of ship-based ballistic missile defence (BMD) capabilities
---
The ministry and the DRDO will jointly work towards developing suitable mitigation measures against avalanches, landslides, glaciers, glacial lakes and other geo-hazards
---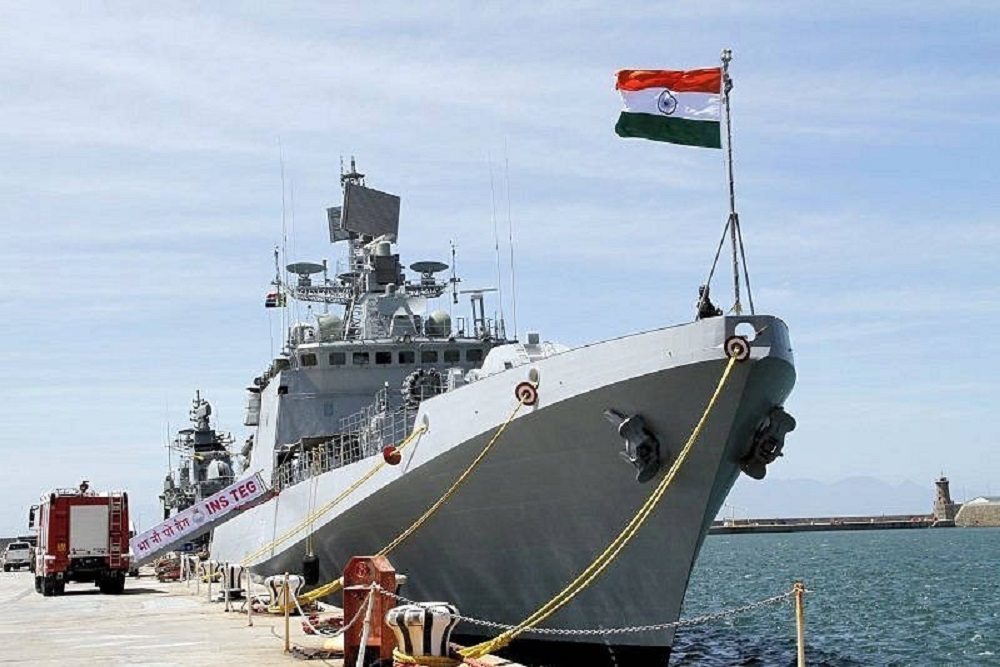 Defence Research and Development Organisation on Monday launched a testing and evaluation facility for sonar systems to be used by the Indian Navy as part of 'Aatmanirbhar Bharat' and 'Make in India' initiatives.
---
Prithvi-II is a nuclear-capable short-range ballistic missile with a range of around 350 kms.
---
India set to be among elite club of nations with an indigenous long-range ballistic missile interceptor, the others include the US, Russia and Israel
---