If successful, this law will benefit over 200,000 people, mostly Indians.
---
The H-1B visa is a non-immigrant visa that allows American companies to employ foreign workers in speciality occupations that require theoretical or technical expertise.
---
The new legislation proposes to overhaul the H-1B visa program by making necessary changes in the Immigration and Nationality Act.
---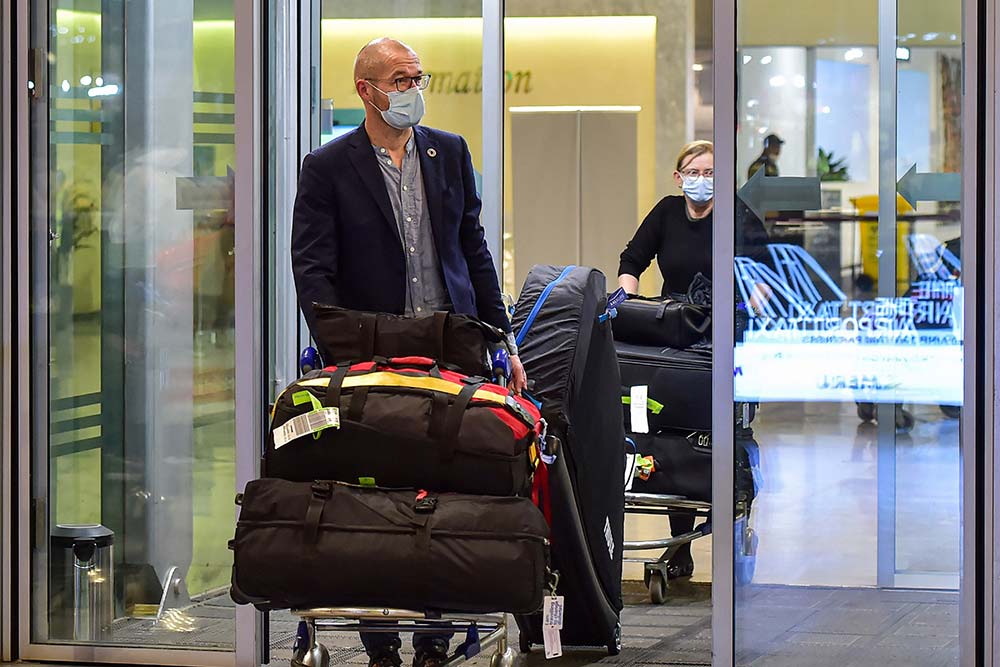 These foreign nationals will not be required to submit any application to the FRRO or FRO concerned for extension of their visas.
---
In June 2020, Donald Trump instituted Proclamation 10052, ceasing the processing of non-immigrant H-1B, L-1, H-2B, and J-1 visas, based on the alleged potential risk to the labour market.
---
It will prohibit Chinese nationals from receiving the visas until the Secretary of State certifies that China has ceased its campaign of economic and industrial espionage against the US
---
Tasneem Aslam, who hails from Kerala, received the Golden Visa in the exceptional student category and is allowed to stay in the country till 2031
---
British artists now have to comply with different rules in the 27 EU nations, negotiating visas for performers and permits for equipment.
---