The proposed projects, which will be fully funded by the Centre, will help increase the existing line capacity, smoothen train operations, reduce congestion and facilitate ease of travelling and transportation
---
The Cabinet Committee on Economic Affairs (CCEA) approved the sale of 124.79 crore shares or 29.54 per cent stake the government holds in the zinc producer
---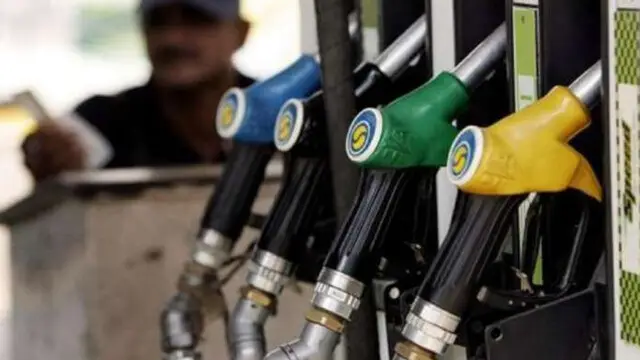 The Cabinet Committee on Economic Affairs (CCEA), headed by Prime Minister Narendra Modi, raised the price of ethanol from all three varieties, Oil Minister Hardeep Singh Puri told reporters here
---
The government said it has made this decision to ensure that growers receive remunerative prices for their produce and to stimulate crop diversification.
---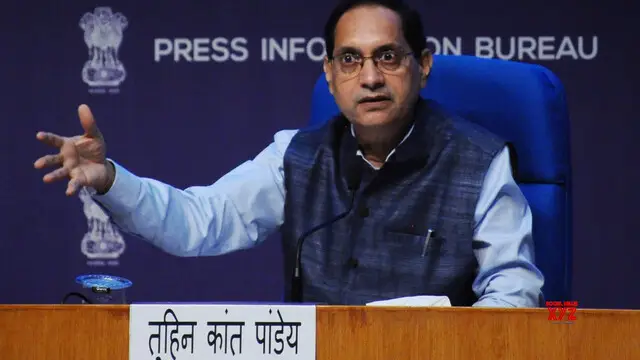 The Cabinet Committee on Economic Affairs had in January 2021 given in-principle approval for 100 per cent strategic disinvestment of the government shareholding in Rashtriya Ispat Nigam Limited (RINL)
---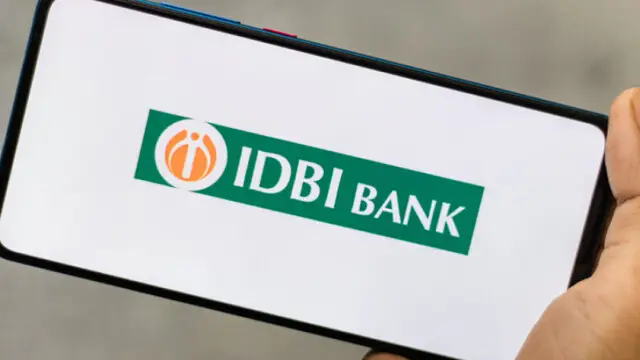 The official said that since the commencement of the IDBI Bank privatisation process in May last year, the share price has jumped from Rs 35 a share to Rs 45 a piece currently
---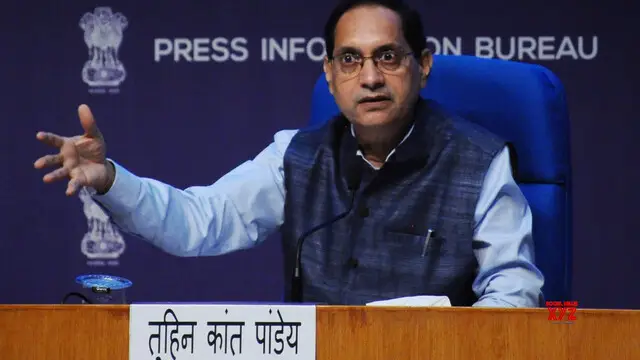 The government currently holds a 29.54 per cent stake in Hindustan Zinc or HZL. In 2002, it sold 26 per cent of HZL to the mining billionaire Anil Agarwal-led group
---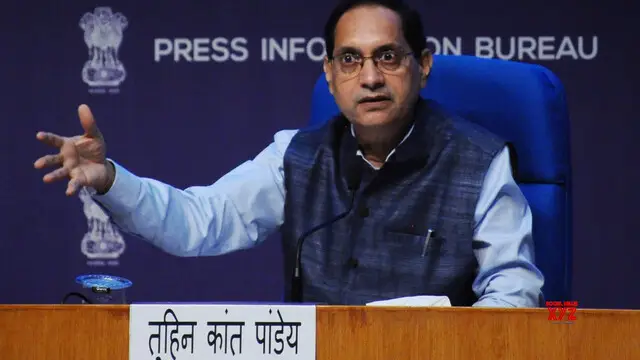 However, those transactions for which Expression of Interest (EoI) have been issued will continue to be handled by the Department of Investment and Public Asset Management (DIPAM), it said.
---