In a written reply to the Rajya Sabha, Minister of State for Commerce and Industry Anupriya Patel said the government is negotiating FTAs with the European Union, the UK, European Free Trade Association (EFTA) and Canada
---
Arora said the domestic polyester spun yarn manufacturers are liable to pay import duty of 5.5 per cent on man-made fibre which makes domestic manufacturers uncompetitive against the imported PSY
---
Wong also noted that India has increased and intensified cooperation across multiple fronts with regional countries since it announced its "Look East" policy in the early 1990s which was renamed "Act East" policy by...
---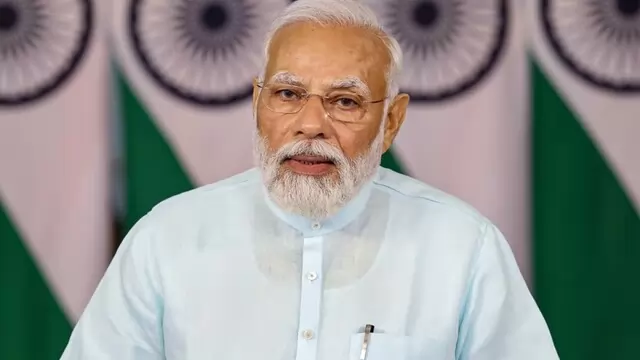 Last year, the in-person SCO summit took place in the Uzbek city of Samarkand that was attended by all top leaders of the grouping including Prime Minister Narendra Modi, Chinese President Xi Jinping and his Russian...
---
In a joint statement, they acknowledged the deep civilisational linkages, maritime connectivity, and cross-cultural exchanges between Southeast Asia and India which have grown stronger over the last 30 years.
---
Indian and Vietnamese defense ministers, during a meeting on Tuesday, signed a bilateral defense cooperation agreement to expand bilateral cooperation between the two countries.
---
China and the ASEAN member states, which include four rival claimants to territories in the South China Sea, have been holding sporadic talks for years on a 'code of conduct', a set of regional norms and rules aimed at...
---