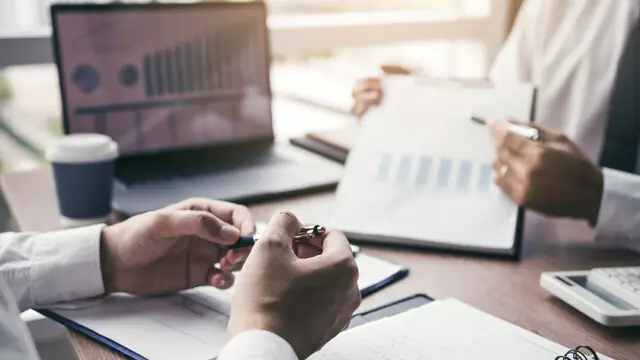 Sebi announced a reduction of 3 days in the time required for listing securities after the closure of a public issue. Read on to learn more.
---
Securities and Exchange Board of India on Monday, May 30, 2022, has tweaked the facility of Application Supported by Blocked Amount (ASBA) in Public Issues for all categories of investors. The new ruling will be applicable...
---
Sebi has released a consultation paper to discuss whether to block funds in a bank account rather than transfer them to a stockbroker or trading account for trading in the secondary markets.
---
Sebi has decided to give individual investors the ability to block money through UPI when applying in public offerings of InvITs.
---