In an exclusive conversation with Outlook, ad-guru Prathap Suthan talks about SRK's popularity as a brand endorser, and how the recent controversy around his 23-year-old son, Aryan Khan, won't affect his position in the...
---
Living in the global village also means living with the global village idiots. We shouldn't romanticise Old Media: but democracies need news organisations.
---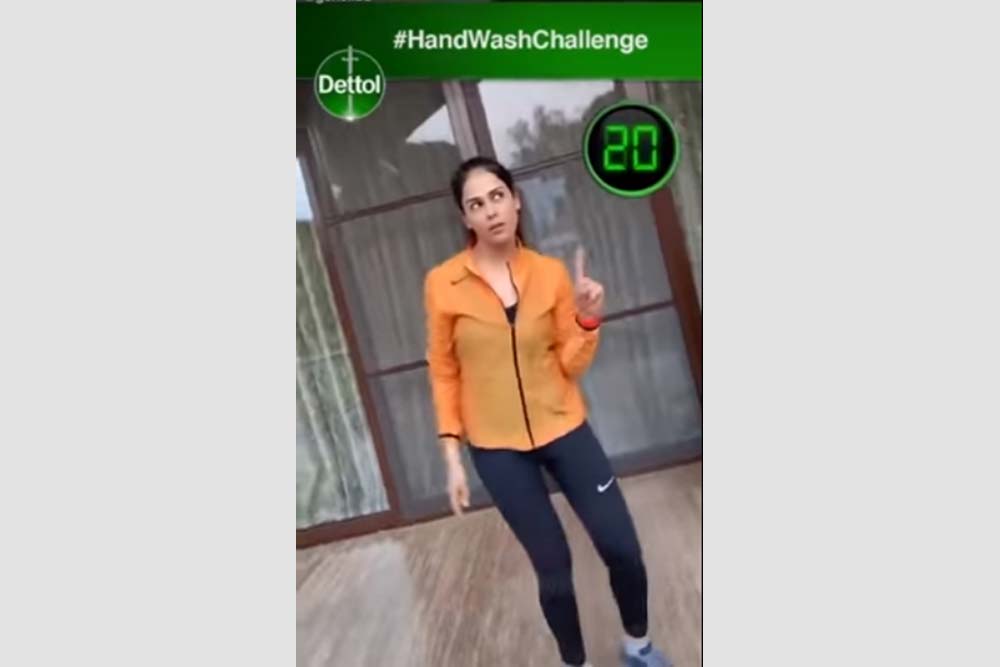 Trusted brands like Dettol and Lifebuoy found new ways to sell since hygiene was the buzzword during the coronavirus pandemic
---
The question is, is using sex as a tool to sell a product inherently unethical?
---
The ad which showed a pregnant Hindu woman in a Muslim household was attacked for 'promoting love Jihad' and `fake secularism'.
---
Chetan Sashital is a voice artist in Mumbai. In a career spanning 30 years, he has dubbed for 30,000-plus characters, including Sachin Tendulkar, Big B and Donald Duck
---
The suit accuses Google of abusing its market power to rig auctions for placing ads and drive up online advertising pricing.
---
If social media is a rage, how can political parties be far behind? And when it's election time, propaganda rules the roost. Facebook ran all the way to the bank through paid advertisements from BJP and Congress
---