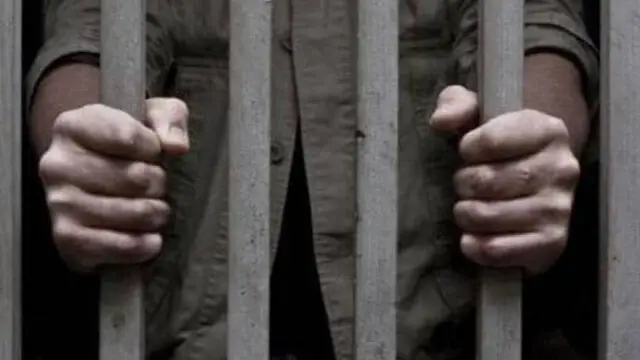 Protection of Children from Sexual Offences (POCSO) court-I judge Sabir Badar also imposed a fine of Rs 22 lakh on Sajjan Singh alias Debu Singh after holding him guilty of raping the 15-year-old girl in March 2020 in a...
---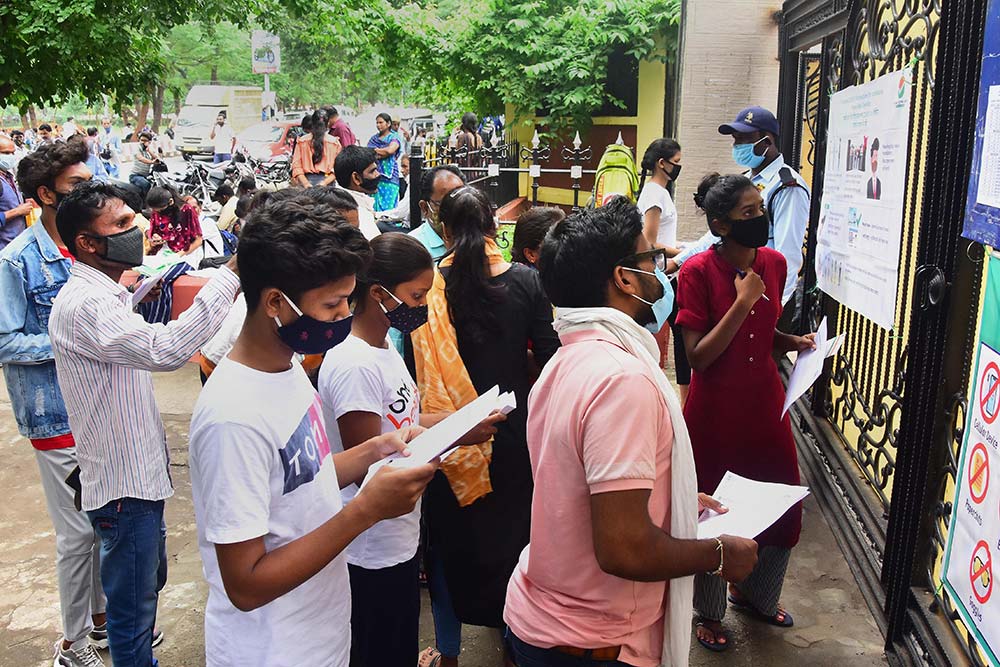 While the English version of the question specified the words 'amplitude of current', the Hindi version had it framed only as 'dhara' (current) and dropped the word 'amplitude'.
---
The series once again focuses on the dreams and aspirations of the young whose wishes and career- oriented goals are often eroded by reality, leaving them with a hollow place where those hopes and ambitions once resided.
---
The car turned into a fireball with all the victims trapped inside after hitting a railing over a drain on the National Highway-27 opposite Hadoti panorama museum in Baran city, police said on Monday.
---
SHO Digvijay Singh confirmed that the 70-year-old priest, Chotulal Mali was found inside the Teendhar Mahadev temple. Absence of any mark of injury or wound on the his body and other circumstances from the crime scene...
---
The First Information Report (FIR) was lodged on September 1, 2021, following the complaint lodged by a citizen with the help of People for the Ethical Treatment of Animals (PETA) India.
---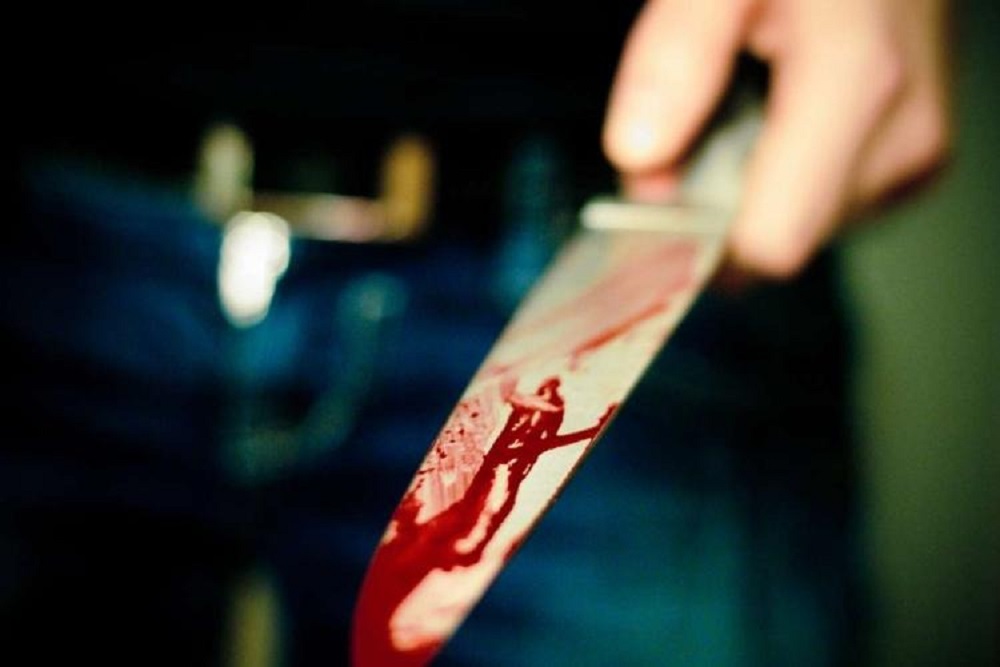 The deceased sustained fatal knife injuries and was rushed to a hospital where he succumbed during treatment, said an official.
---
Charmesh Sharma of Congress from Rajasthan has claimed that the Indian sailors are stuck from a month now in Cyprus.
---