The market giants LINK, PEPE, and LUNA are all pumping in the last week – But can they come close to the potential of THESE penny crypto presales?
---
Terra Luna crypto gained over 200 per cent, while Terra Classic lost 16 per cent within a span of 24 hours. Is the newly-approved Terra Classic tax burn influencing the price of both the Terra cryptos? There are both...
---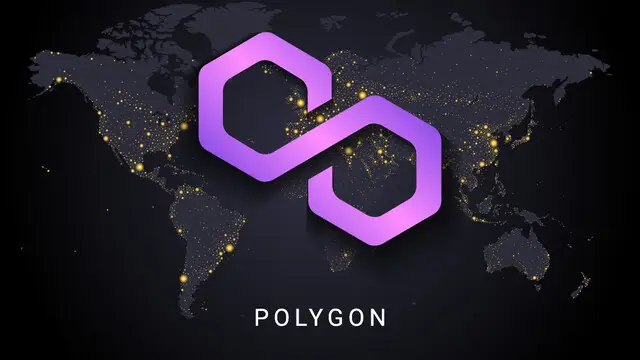 More than 48 Terra blockchain project's developers switched to Polygon blockchain in two months after Terra collapsed. Meanwhile most of the cryptocurrencies and tokens were trading with losses as of this morning's...
---
There are projects and coins with similar established paths but much better long-term outlooks than LUNA. Experts in this field and innovative investors have turned to safer options, like Dash 2 Trade, an analysis platform...
---
Tera Classic (LUNC) soars above 19 per cent as the network is set for an upgrade tonight
---
Terra (LUNA) and Terra Classic (LUNC) saw liquidations of approximately $18 million due to the US SEC investigation of Terraform Labs news spooking crypto traders.
---
Bitcoin (BTC) rose by 2.17 per cent to $22,102, while Ethereum (ETH) was 1.15 per cent to $1,740 on Monday evening.
---
The price of Bitcoin fell 0.67 per cent in the last 24 hours, Ethereum down by 3.59 per cent
---