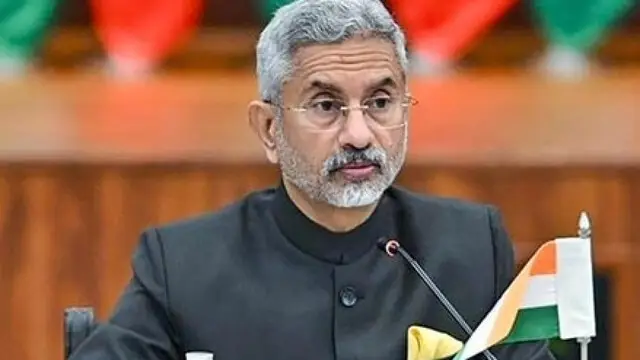 SCO (Shanghai Cooperation Organisation) was founded at a summit in Shanghai in 2001 by the presidents of Russia, China, the Kyrgyz Republic, Kazakhstan, Tajikistan and Uzbekistan.
---
Ukrainian forces have recaptured up to 6,000 square kilometers of land in counter-offensives in Eastern Ukraine this month which has forced Russians to retreat and be on the defensive.
---
The Kyrgyzstan-Tajikistan Border is a tense area. Last year, at least 55 people died in border clashes that almost led to war-like conditions between the two countries.
---
The meeting was attended by senior officials of all the member nations including China and Pakistan.
---
With his comments to Russian President Vladimir Putin on Ukraine War, Prime Minister Narendra Modi signalled India is neither in the Western nor in Russian camp and it has its independent position.
---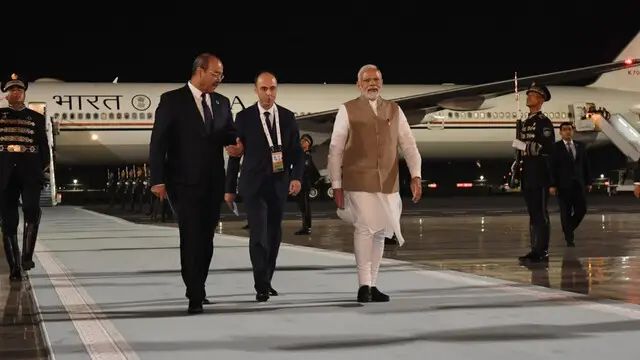 Speculation has been rife whether PM Narendra Modi would hold meet Chinese President Xi Jinping in Uzbekistan's Samarkand on the sidelines of SCO Summit.
---
External Affairs Minister S Jaishankar said India pressed Russia on the safety of the Zaporizhzhia nuclear power plant in Ukraine when the two countries stepped up fighting near the highly sensitive nuclear facility.
---
The SCO proceedings, and more so the meeting between Russian President Vladimir Putin and China's Xi Jinping on the sidelines will be closely watched by Washington.
---