Investing in a mutual fund scheme is about trusting your fund managers to invest your money in winning sectors and related companies to deliver better returns.
---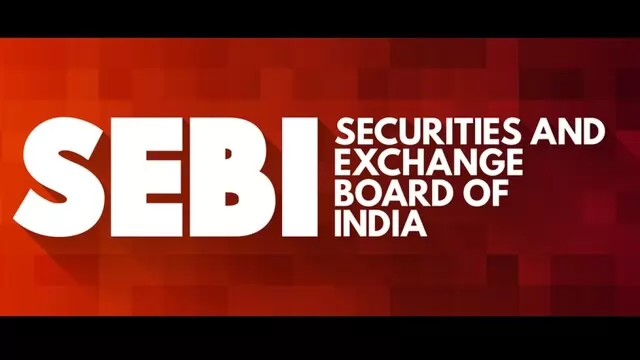 The Securities and Exchange Board of India held its Board meeting where a lot of important decisions were taken for facilitation of an 'execution only platform' for direct plans of mutual fund schemes, and strengthening...
---
A liquid fund is one of the best ways to create an emergency fund. Here's how you can park your surplus in a liquid fund for short-term needs or unforeseen emergencies.
---
In the near future, brokers may not be able to mislead investors into investing in mutual funds that charge higher management costs. Sebi is considering uniform total expense ratios across scheme categories
---
A value mutual fund is a type of equity fund that invests in undervalued stocks of companies with long-term growth potential; they typically outperform in the long run
---
Capital market regulator Sebi has mandated that every mutual fund, with a few exceptions, has to rebalance its portfolio if there is a deviation from its Scheme Information Document. But mutual fund portfolios are rebalanced...
---
In comparison, an inflow of Rs 1.14 lakh crore through the route was registered in 2021 and Rs 97,000 crore in 2020, data with the Association of Mutual Funds in India (AMFI) showed
---