The 30-share BSE Sensex jumped 185.37 points or 0.28 per cent to 65,631.41 in morning deals
---
Market capitalisation of BSE-listed firms reached a record of Rs 292.78 lakh crore on Friday last week
---
Reliance Industries continued to rule the top 10 most valued firms chart followed by TCS, HDFC Bank, ICICI Bank, Hindustan Unilever, Infosys, ITC, HDFC, State Bank of India and Bharti Airtel
---
Rallying for the third day running, the 30-share Sensex surged 499.42 points or 0.78 per cent to reach its all-time high of 64,414.84 in early deals.
---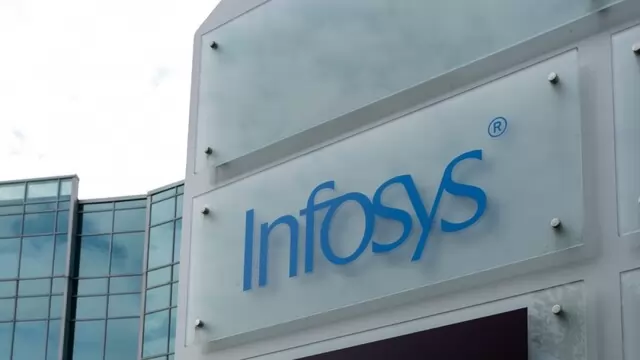 Revenue rose 16 per cent year-on-year in the fourth quarter of FY23 to Rs 37,441 crore but represented a decline of 2.3 per cent when compared to December 2022 quarter
---
The market capitalisation (mcap) of Reliance Industries jumped Rs 44,956.5 crore to Rs 17,53,888.92 crore
---
On Wednesday, the stock rallied 3.55 per cent to settle at Rs 2,619.85 apiece on the BSE. In intra-day trade, shares of the company jumped 4.12 per cent to hit its 52-week high of Rs 2,634.25.
---
Barring Hindustan Unilever Limited (HUL), Bajaj Finance and ITC, others in the top-10 club suffered erosion in their market valuation
---