Life Insurance Corporation (LIC) shares were trading 3.09 per cent higher at Rs 661.55 per share on the NSE. It touched an intraday high of Rs 679
---
Nifty is likely to go up to 16,180-16,400 levels during the week as all the technical parameters are in oversold zone and hint at a possible bounce
---
Launched in 2015, PMJJBY offers a renewable one-year life cover of Rs 2 lakh to all savings bank account holders in the age group of 18-50 years.
---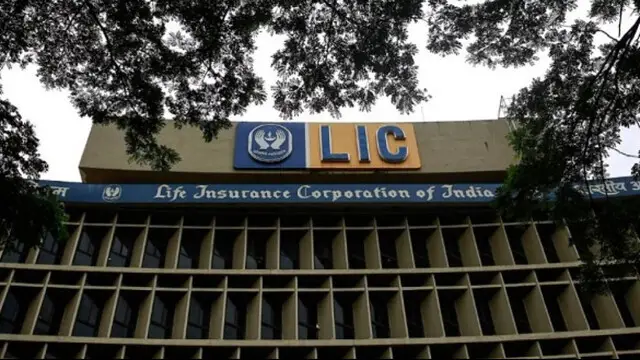 The stock fell by 2.86 per cent to end at Rs 777.40 apiece on the BSE. During the day, it tanked 3.10 per cent to Rs 775.40 -- its lowest level since listing last month
---
Life Insurance Corporation of India (LIC) may postpone its IPO to the next fiscal in view of the Russia-Ukraine crisis. However, the LIC IPO could be large enough to dethrone even the most valuable companies in India.
---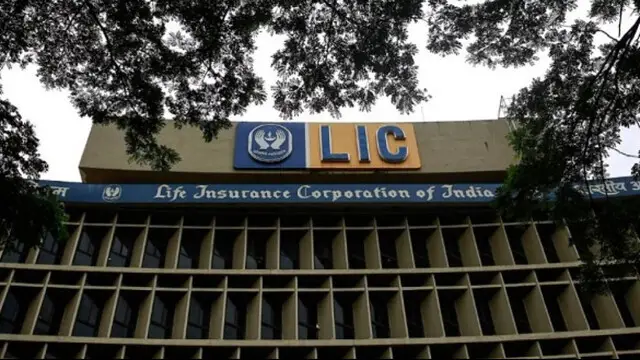 The tepid listing of LIC is factor of weak sentiment in global markets and it has not to do with the company's valuations. At the upper band LIC IPO was priced at 1.1 times to its embedded value, which was at a significant...
---