Billie Eilish isn't too happy with people talking incessantly about her sexuality ever since a cover interview of hers was published in Variety. She has sarcastically slammed the publication for bringing out her sexuality...
---
Acts of gendered people are harming and punishing the existence of sexual minorities
---
Emerging as the trailblazers of films and shows, these characters alter the narrative and tap into the deepest of our emotions. Here are a few such actors from Disney+ Hotstar shows who've portrayed queer characters to the...
---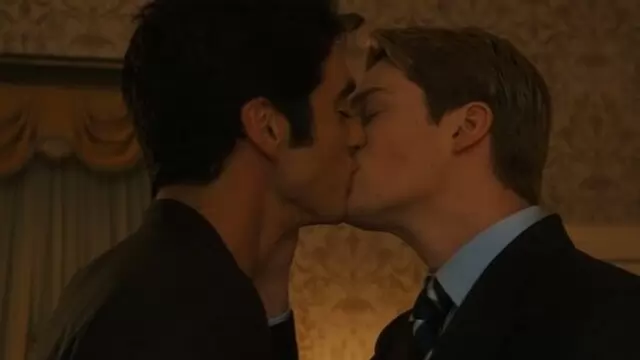 LGBTQIA+ films and series offer a diverse range of stories that explore the intricacies of love, identity, and connection. From historical dramas to modern tales, here are a few titles that remind us that love knows no...
---
The Iraqi Communications and Media Commission has imposed a ban on the term "homosexuality" and mandated the use of the term "sexual deviance' instead.
---
Whether you're a member of the LGBTQIA+ community or an ally, the extraordinary narratives in these 7 audiobooks and podcasts are a must-listen for you as we honour and embrace the beautiful spectrum of identities and...
---
Nawazuddin Siddiqui, Anurag Kashyap and Mohammed Zeeshan Ayyub starrer 'Haddi' released on Zee5 recently. Is the film worth your time? Or can you simply skip it? Read the full movie review to find out.
---
As Pride Month comes to an end, we've got a lineup of seven of the coolest characters from audio and web series just for you.
---