Separatist leader Mirwaiz Umer Farooq, who continues to be under house arrest, in a statement extended 'heartfelt condolences and sympathies with the bereaved family of ML Bindroo (chemist) and others'.
---
National Conference says the youth leader was arrested for seeking compensation for people in land acquisition
---
This is the major political statement issued by the Hurriyat Conference led by Mirwaiz Umar Farooq in recent months.
---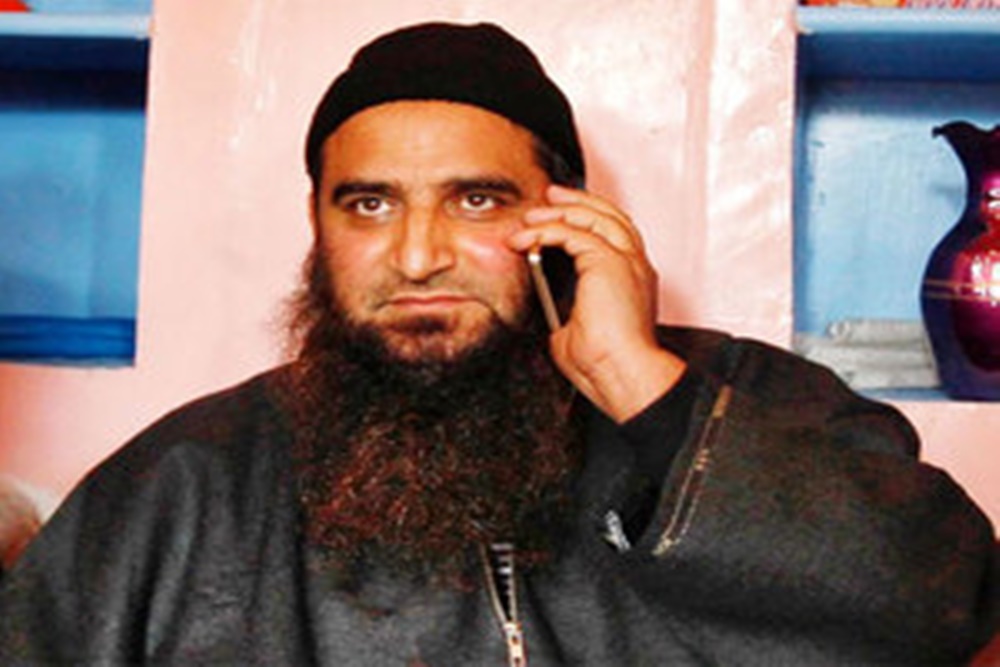 The statement said Shabir Ahmad Shah and Ghulam Ahmad Gulzar were elected as vice-chairmen.
---
Hurriyat Conference asked the J&K administration to revoke the dismissal or give the employees a 'fair chance' to challenge the charges levelled against them.
---
The Hurriyat Conference feel unfortunate, as their chairman has not been released even in the month of Ramzan from his "arbitrary" detention.
---
In the meeting, the leaders demanded release of Hurriyat Conference chairman Mirwaiz Umar Farooq from his house arrest.
---
A Hurriyat statement expressed regret that after announcing the release of its chairman Mirwaiz e Umar Farooq, the government went back on its decision.
---