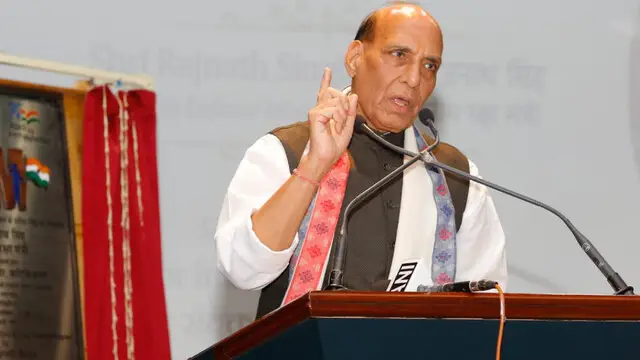 Rajnath Singh said the act of valour and indomitable spirit by the armed forces would remain etched forever as a defining moment in India's history.
---
We don't need to excavate the acrimony of the past. Rather, we need to be honest about it, accept it and move beyond it. A country that needs to reconcile with history and build a modern republic can't again be held...
---
Historiography under previous governments can, and should, be contested. But history that's being rewritten under the present government is not merely to eulogise some leaders, but also, and more worryingly, to condemn...
---
In the name of 'rationalisation', NCERT seems to have adopted a method of hasty deletion. Passages have been reduced, quotes cut and exercise boxes flung out. But was it really done in haste?
---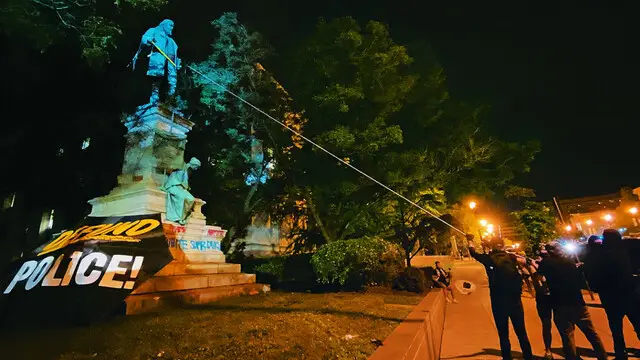 More and more people believe that we have not been told the truth. Or rather, that what we have been told is not true enough.
---
CBSE books on Knowledge Tradition and Practices of India are a must-read for history lovers. These books give a true and faithful account of Indian civilisation and India's achievements over the centuries.
---
The BJP, with its insistence on the purity of Hindu Rashtra, would sadly reduce the soaring generosity of their founding vision to the petty bigotry of majoritarian chauvinism.
---
A new generation of historians are bringing the subject out of the shadow of Marx and Nehru, fulfilling its role of restoring civilisational pride among Indians.
---