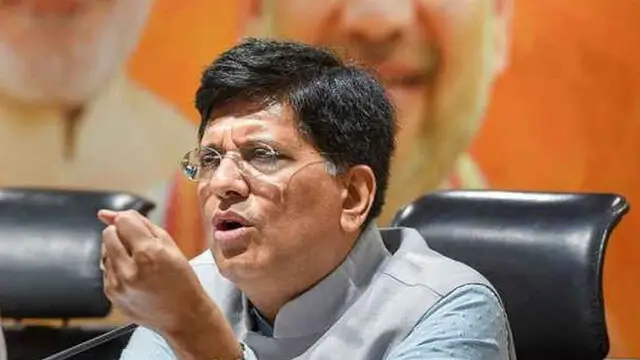 India's exports to the GCC member countries grew by 58.26 per cent to about USD 44 billion in 2021-22 against USD 27.8 billion in 2020-21, according to data from the commerce ministry.
---
He was addressing an Indian Trade Service Officers conference, which was held at Kevadia, Gujarat
---
The committee cautioned that could risk giving up a good deal for a fast one, by setting a "time ambition over and above content"
---
The agreement, which was signed on April 2, would provide duty-free access to Indian exporters of over 6,000 broad sectors including textiles, leather, furniture, jewellery and machinery in the Australian market.
---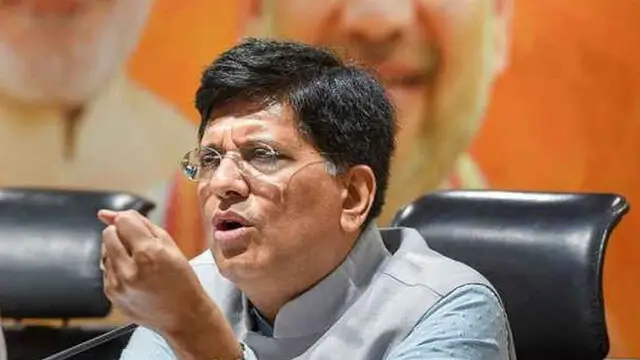 Goyal said foreign trade was going to truly help in achieving the USD 30 trillion ambitious target
---
Federation of Indian Export Organisations (FIEO) also said the government initiatives are helping the country record a healthy growth rate in exports
---
The bills are crucial for Australia to diversify its exports from the troubled Chinese market to India and to Britain's need to forge new bilateral trade relations since it left the European Union.
---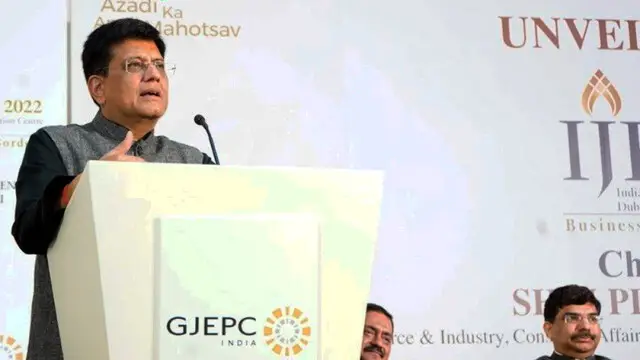 The minister for commerce and industry and textiles said that the government is moving ahead on free trade pacts with Canada, European Union, and the UK
---