Sudan, Haiti, Burkina Faso, and Mali are facing food emergencies, including starvation, according to two United Nations (UN) agencies.
---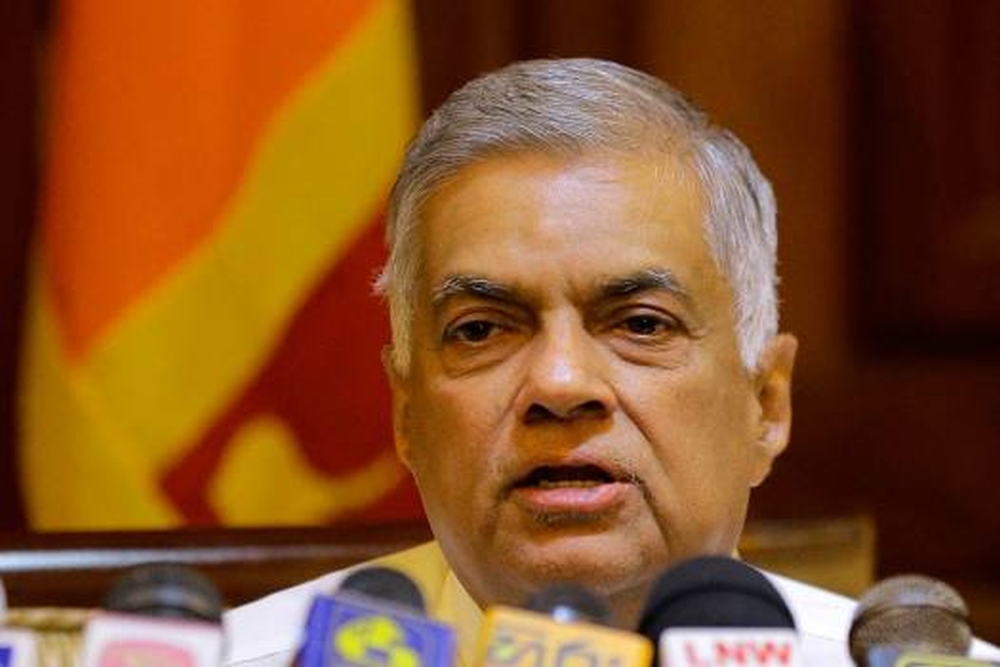 Sri Lanka Crisis: United Nations Food and Agriculture Organisation (FAO) response came after PM Ranil Wickremesinghe had warned of a food crisis in the island nation due to the ongoing economic crisis.
---
Transforming agri-food systems to make them more efficient, inclusive, and sustainable key to prevent food loss and waste: International Day of Awareness of Food Loss and Waste
---
The Mid Day Meal Authority in Uttar Pradesh plans to introduce millets in mid-day meals at least once a week for better nutrition. The state government has sent a proposal to the Food Corporation of India to procure an...
---
An FAO study in 2018 found that Chilean imports of pesticides had grown by 460% over the previous two decades — a favour beekeepers blame for part of their losses.
---
The event adopted a comprehensive approach towards agri-food systems transformation to fight poverty and hunger, reduce inequalities, preserve environment
---
The steep increase in wheat prices was in response to an export ban announced by India amidst concerns over crop conditions in several leading exporting countries, as well as reduced production prospects in Ukraine because...
---
Global consumption of fish has increased by 122% since 1990 and aquaculture now accounts for more than 50% of current fish consumption
---